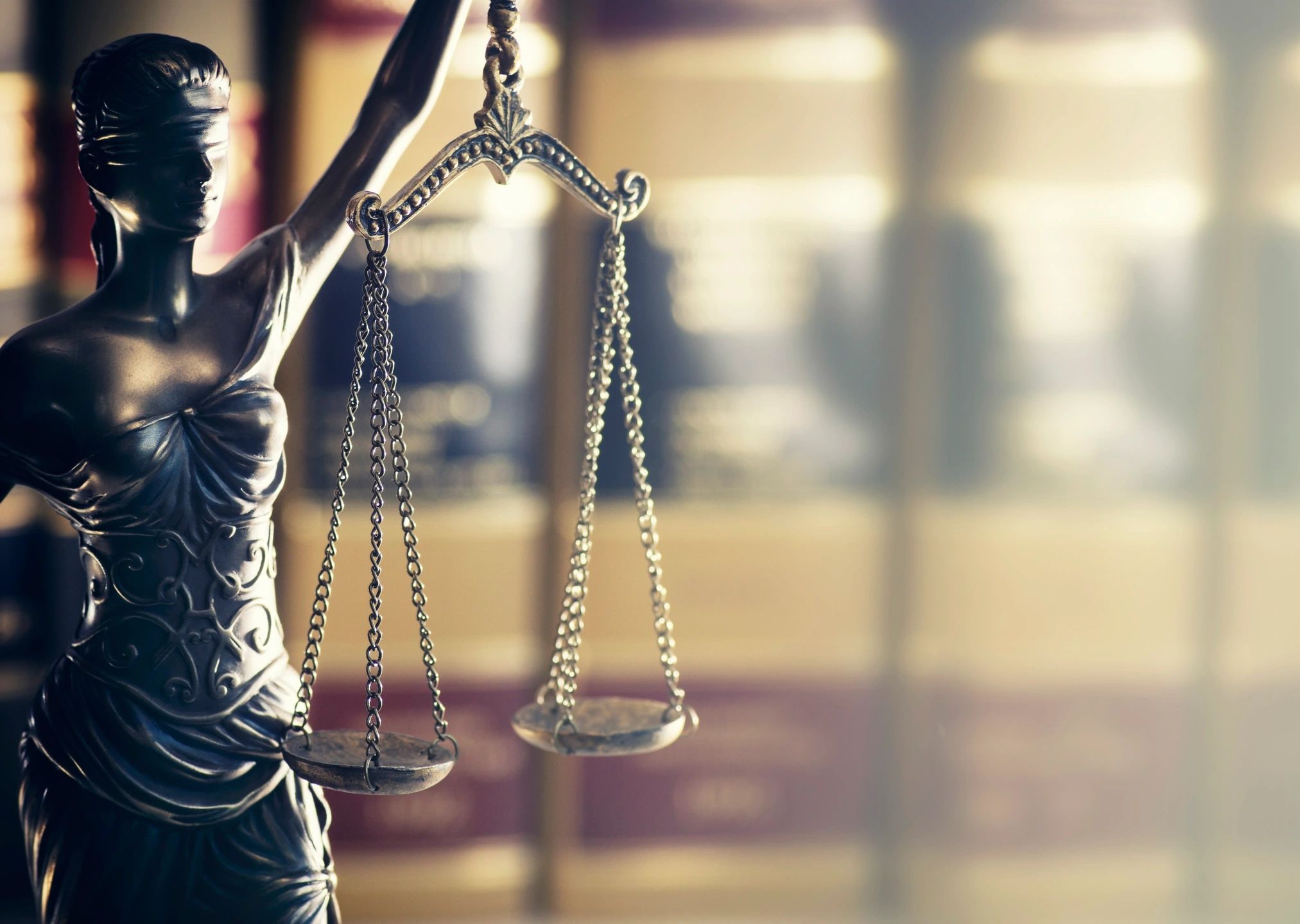 New teachers, exciting classrooms, fresh school supplies.  Students across Michigan have already begun heading back to school!  It's an exciting time of year for students, teachers and parents.
Unfortunately, parents who've been counting on action this summer from the Michigan Department of Education and the state Board of Education on issues like public school transparency, funding, and other important issues are left wanting more.
The Department of Education might not think report cards are important, but we do.  So before you pack your next lunch or load your next backpack, read on for our own Michigan state education official summer report card.

Beth DeShone
Executive Director, Great Lakes Education Project

Michigan Radio:State education officials won't have "A to F" grades for schools ready by Sept. 1st
"The Michigan Department of Education is getting an "incomplete" on its assignment to assign a letter grade to every Michigan school. The state Department of Education will miss a September first deadline to provide "A to F" grades on Michigan schools."
"In Michigan's public schools, salaries are not based on a teacher's effectiveness. In virtually every conventional public school district, teachers unions negotiate salaries based on two components — college credits acquired and years of seniority."
"Michigan's Read by Third Grade law, approved in 2016, requires schools to identify students struggling to read through school-issued tests, then give those students individual reading improvement plans, access to early literacy coaches and a reading intervention program, among other resources."

The Summer Report Card: Transparency, Funding, Performance

The state's Chief Deputy Superintendent of public education this week told the state Board of Education that the Michigan Department of Education plans to break state law, refusing to meet a binding September 1 legal deadline to release A-F letter grades for Michigan's schools.
The Department of Education's intentional and brazen decision to break the law and hide school performance data from taxpayers is an attack on students, an attack on parents, and an attack on the rule of law. When everyday Michiganders break the law, there are consequences, and bureaucrats who break the law to hide records from the public must face consequences as well.

In an appalling attack on Michigan teachers and their students at the beginning of the summer, the State Board of Education attempted to block a $47-plus million federal grant for Michigan public charter schools designed to provide new text books, classroom equipment and supplies, curriculum materials, and program design for Michigan public schools.
The grant, designed to pump $14 million worth of supplies, books, and programming into Michigan public charter school classrooms for the first school year alone, was part of an Obama-era grant under the Every Student Succeeds Act.  Despite the Board's attempt to withhold federal funds from at-risk kids, the Department of Education worked around them and delivered the funds to Michigan classrooms.

This year, the state's 3rd grade reading law kicks into high gear, requiring districts to identify students who cannot read proficiently by the 3rd grade and provide them with the extra help and supports they need to move to grade level – or risk being held back.  The summer has been spent by some in the education community complaining about the law and the difficulty of helping kids read.  The law has been on the books since 2016.  We'll learn in the months to come how it is implemented. 

Contact the state Board of Education today and ask them to hold the Education Department accountable for refusing to comply with state law on critical school transparency measures.