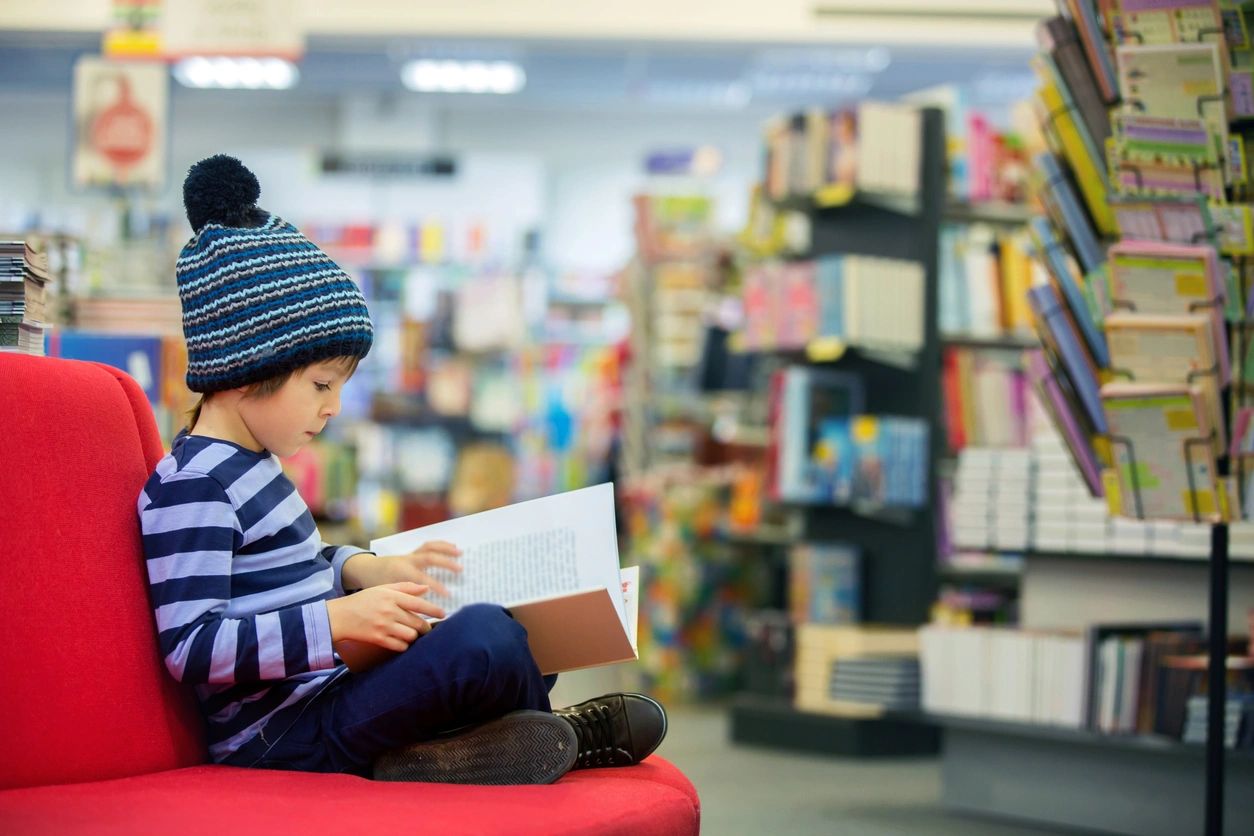 This column originally appeared in the Traverse City Record Eagle.
The most important educational tool for building a child's future success is the ability to read.
Reading is a big predictor of success in school, work and life. Reading proficiently by the end of third grade is essential for future learning. By fourth grade, there is a shift in focus from "learning to read" to "reading to learn," meaning those who are behind their classmates will fall further and further behind.
In 2016, Lansing passed a comprehensive "Read by Grade Three" law that goes into full effect this school year — with the goal of all students reading at grade level by the end of third grade. The law ensures early identification of students struggling and establishes intensive reading support for those who need more help.
It's hard to understand why some in the education community complain about the law. Leaders in Lansing need to stand firm and keep this critical assistance for students who struggle.
Students who aren't proficient in reading by the end of third grade are four times more likely to not graduate high school. African-American and Hispanic students not reading in third grade are six times more likely to drop out or fail to graduate, according to the Annie E. Casey Foundation.
When students can't read, problems don't end in the classroom. According to the National Assessment of Adult Literacy, 7 out of 10 inmates in U.S. prisons cannot read above a fourth grade level.
It's understandable why policymakers identified reading as a priority for Michigan's students.
Thankfully, Michigan's public schools and public charter schools have talented and dedicated teachers who take their students' success seriously and personally.
The third-grade reading law supports teachers by ensuring students get help as early as kindergarten. Under the law, schools identify students who struggle to read and then deliver individualized support and resources to help them catch up, including reading improvement plans, literacy coaches, intervention programs and more.
At the end of third grade, students unable to demonstrate sufficient reading skills for promotion are retained and provided with more specialized support and time to catch up and enter fourth grade ready to "read to learn."
"Retention" can be a challenging concept, but for students who face it, it may be a lifeline. Experts say retained students can catch up while students who are promoted without the instruction they need fall further behind. Minority students benefit the most.
A review conducted in 2017 found that students retained under this type of policy graduate with a higher GPA and take fewer remediation courses in high school. They outperform their peers who just met the cut score for promotion in reading and math, and they have a higher probability of graduating with a regular diploma.
Our state's public schools — traditional and charter — spent the last three years preparing for the third grade reading law's full implementation, focused on delivering results that help Michigan kids read.
They believe every student in Michigan matters. They're right. That's why we support the third-grade reading law.
---
About the author: Beth DeShone is the executive director of the Great Lakes Education Project, a bi-partisan, nonprofit advocacy organization supporting quality choices in public education for Michigan students. GLEP supports efforts to improve academic achievement, increase accountability and empower parental choice.