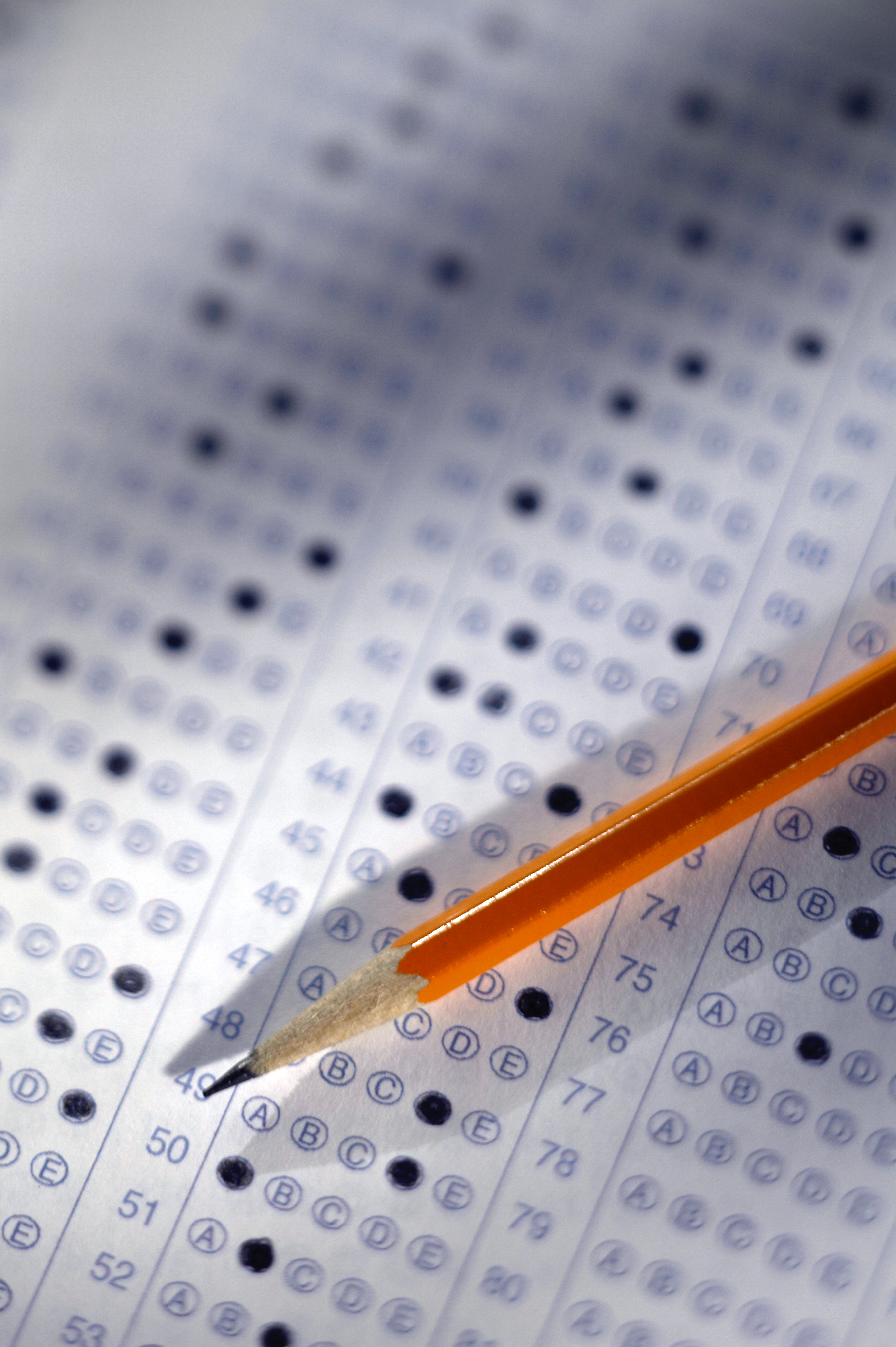 A new year is here, and with it a new set of challenges and opportunities to improve Michigan's education policy and outcomes for our kids.
While the legislature and policymakers make their way back to the state Capitol, GLEP is reminding the Lansing establishment to focus this year on what matters most, amidst all their high-profile conversations about schools and learning.
Our New Year goals are simple: maintain strong education standards; support early literacy gains and improve literacy for every student; defend the right of every parent to select the school that best meets the needs of his or her child; and to demand accountability from our schools and policymakers.
If reformers manage that, we'll build a brighter future for every Michigan student by the end of 2020.

Beth DeShone
Executive Director, Great Lakes Education Project

Fox 47 TV:Michigan Department of Education Continues to Fail Lansing Area Students, Parents
"The Michigan Department of Education has for more than 100 consecutive days broken the state's reporting law, failing to meet transparency requirements and refusing to publish easy to understand school report cards."
Michigan Capitol Confidential:How Did Detroit Schools Spend $286,596 on LA Conference?
"Other travel expense reports from the Detroit school district mention $250,000 in spending for staffers to attend a May 2019 conference in Italy and $240,000 for a six-day conference in Los Angeles in December 2018."
"Schools are empowered by the law to offer targeted and individual support and resources, including literacy coaches, unique reading intervention programs, student-focused reading improvement plans and more."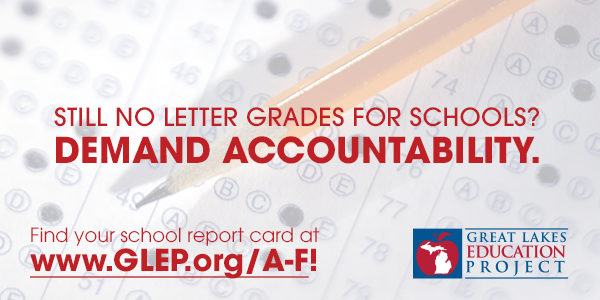 2020 is a big year for education policy in Lansing. In fact, it may be one of the biggest in a generation.
Policymakers already at work at the state Capitol are being asked to consider a variety of education reform ideas, to weigh in on a number of education policy bills, and to stake out positions on schools and learning that could help determine their personal future in the state legislature.
That's a lot of push, a lot of pull, and there's a lot on the line – for lawmakers and for Michigan students.
That's why GLEP will spend 2020 aggressively backing a reform agenda that demands results, empowers parents, and focuses on kids.
The state made great progress in recent years, enacting reforms to do just that. The 3rd grade reading law is already connecting struggling readers with critical new supports. Public school transparency reform that requires the Department of Education to be up front with parents about their local school's performance. Expanding the rights of every parent to send their child to the school that best meets his or her needs. Empowering public school teachers with the freedom to innovate, to specialize, and to pursue their passions in the classroom.
Unfortunately, activists and partisans more interested in special interest campaign checks than kids' learning opportunities have already signaled their plan to attack each of these pro-student reforms.
2020 is an election year. It's easy for Lansing to shift its focus to the ballot box. We're convinced that when they keep their attention on the needs of students, they'll be rewarded by parents.

Building a brighter future for our kids in 2020 starts with each of us! We believe the most effective advocate is an informed advocate. That's just one of the reasons why GLEP recently published report cards for every public school in the state.
Encourage others to stay up to date about the education discussion in Lansing by asking 5 friends to like the GLEP Facebook page, follow us on Twitter and sign up for this email at

www.glep.org

.