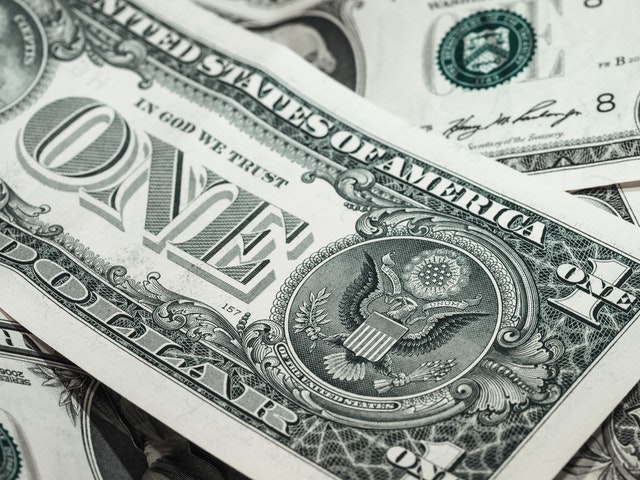 Governor Gretchen Whitmer has presented her budget for fiscal year 2021, and public school students who need help the most find themselves – once again – in the governor's crosshairs.
The governor's proposal made big headlines for offering to reimburse teachers for classroom supplies, but stories buried the lede – the governor again has proposed slashing funding for public school students attending some of the state's most innovative public charter schools – schools designed to meet the needs of students with serious and chronic health conditions, those who have been victims of bullying, students who need flexible schedules and more.
While the governor proposes slashing funds for these students, she continues working with special interest groups and a handful of public school administrators to undermine the intent of the state's 3rd grade reading law, stripping an educational lifeline away from students who need a helping hand.
At GLEP we believe our kids deserve better.
Instead of narrowing the foundation allowance, close the gap to zero. Instead of cutting funding for public schools that serve students with serious health challenges, support them.
Instead of giving up on 3rd graders who struggle to read by promoting them before they are ready, give them the time, the resources, and the effort to catch them up and prepare them for their future.
Instead of breaking the law to hide school transparency data from parents, come clean and be honest about how public schools are performing.
The budget process is just underway. The fight for our kids' futures is raging. The battle to equip parents with the truth is joined.
GLEP is in the thick of it all, because every student is worth it.

Executive Director, Great Lakes Education Project

Petoskey News Review: New Michigan Budget Includes $100K for Poet Laureate to Travel
"While recommending increased funding for K-12 schools, the budget proposes a $24-million cut to the foundation allowance for Michigan (public) cyber schools, which are (public) charter schools that operate online."
Michigan Chronicle: Michigan Pathways Academy Principal Michelle Shawver Pours into Detroit Youth
"Michelle Shawver spares no expense in helping the youth in Detroit. As principal of Pathways Academy, a public charter school, Shawver is a change agent in the community. Pathways Academy serves students in grades 7-12 who are pregnant, or already full-time parents, transition from grade school into college, or other areas of success. Pathways also help students overcome personal, emotional, and social challenges so they can become productive members of society."
Michigan Capitol Confidential: Schools Will Get No Relief from Construction Mandate, Whitmer Says
"The legislation was passed in response to a complaint by a school district that the cost of planned renovations at its football field and track would increase by $250,000 if state regulators insisted on a heated press box."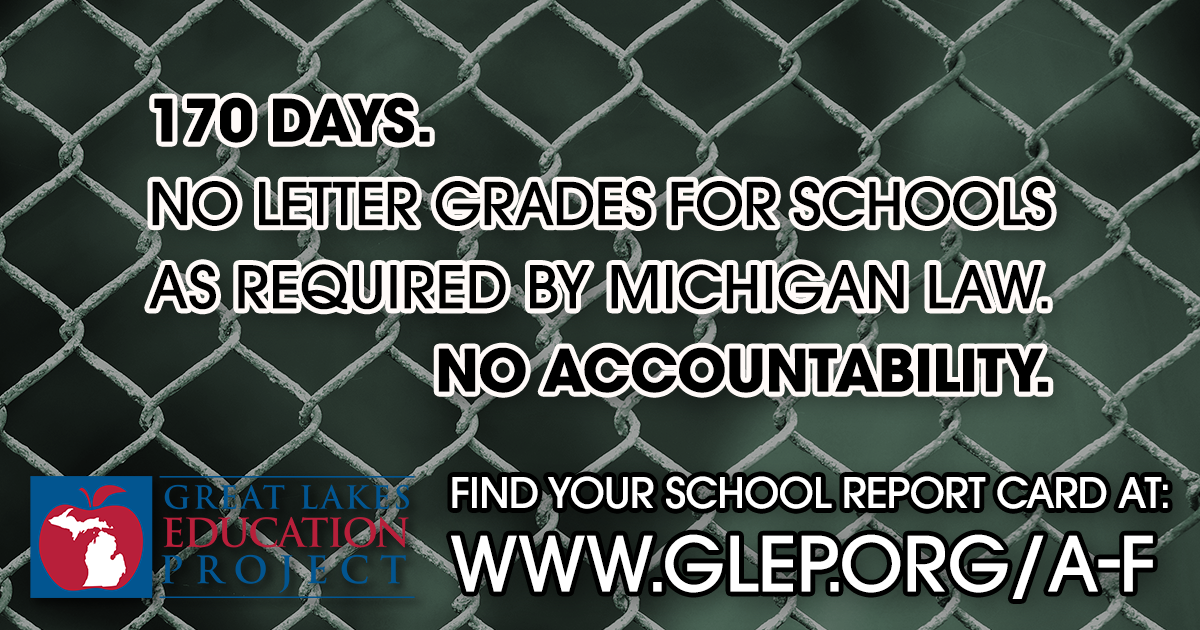 When students can't read in the 4th grade, they fall further and further behind. That's because 4th grade is when students typically move from learning to read to reading to learn.
That's why Michigan's 3rd grade reading law is so important and why it can make such a big difference in students' lives. Governor Whitmer doesn't agree.
At the same time, the latest budget proposal would strip funding from students who are experiencing health challenges, traumatic bullying or students who need flexible learning environments.
In each of these cases, lawmakers have the opportunity to stand up and fight back to defend students. Nothing less than kids' futures are on the line.

Contact your lawmakers today and urge them to fully fund Michigan's public charter schools threatened under Governor Whitmer's budget. These schools use innovative approaches and cutting-edge technology to meet students' unique needs. They're led by certified public school teachers, and they're making a real difference.
Speak out today!
Contact your State Representative