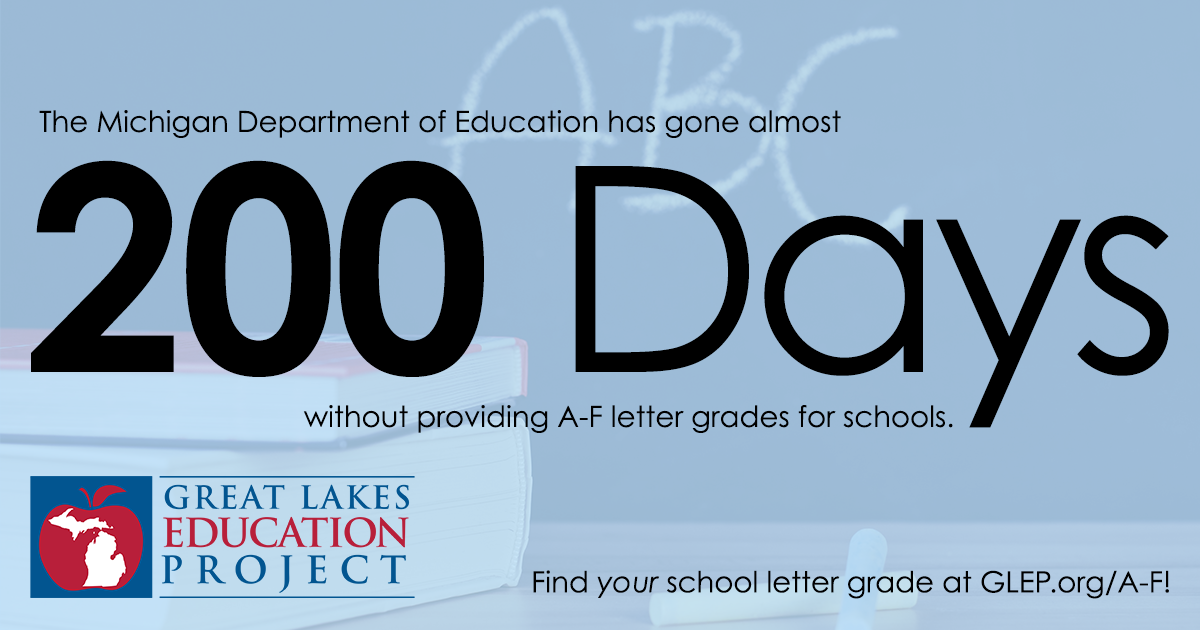 These are uncertain times with changes to normal activities happening daily. Now is the time for us to all step up and heed warnings for social distancing and find ways to support our most vulnerable citizens. Check in on an elderly neighbor, donate food to your local food bank, volunteer to deliver school lunches in your neighborhood, order takeout from a local restaurant and make sure that your family is doing its part to flatten the curve.
While many schools were not prepared to immediately move to online instruction, many sent home educational packets and online resources to help students maintain learning while out of the classroom. Hopefully in the coming days, the state and local school districts will provide additional resources and communicate the availability of transitioning classroom learning to online instruction during the school closures.
Additional things that families can do during this time is take walks, get through the household to-do list, put together a puzzle, read together, play board games, or visit many of the free online museum or zoo exhibits available now.
We will continue to communicate new resources made available on our Facebook page and website. Together, we can ensure that our families, communities, state and nation will be sustained during these uncertain times.
Stay healthy,

Executive Director, Great Lakes Education Project

Chalkbeat Detroit: Michigan moves ahead with letter grades for schools, but Detroit's system won't be available this year
"Two efforts to issue letter grades to schools in Detroit and across the state are moving at different rates, with one on track to provide that information to the community this month and the other stalled."
The Center Square: Charter school proponents counter Levin Center call for more government oversight
"According to GLEP, the CRC recommendations go far beyond what is required for traditional public school accountability. For example, the group said, public charter school board members with financial conflicts of interest are banned; the schools already are required to publish financial reports; and poor performance results in school closures. None of these criteria, according to GLEP, are applied to traditional public schools."
Michigan Capitol Confidential: Charter School Profiteering? Don't turn that lens on larger, richer school districts
"The three previous MEA presidents were former school employees who arranged special pension deals when they left their one-time school districts to work for the union. Those deals allowed these eventual union CEOs to accrue years of public school pension credits worth tens and even hundreds of thousands of dollars in annual benefits."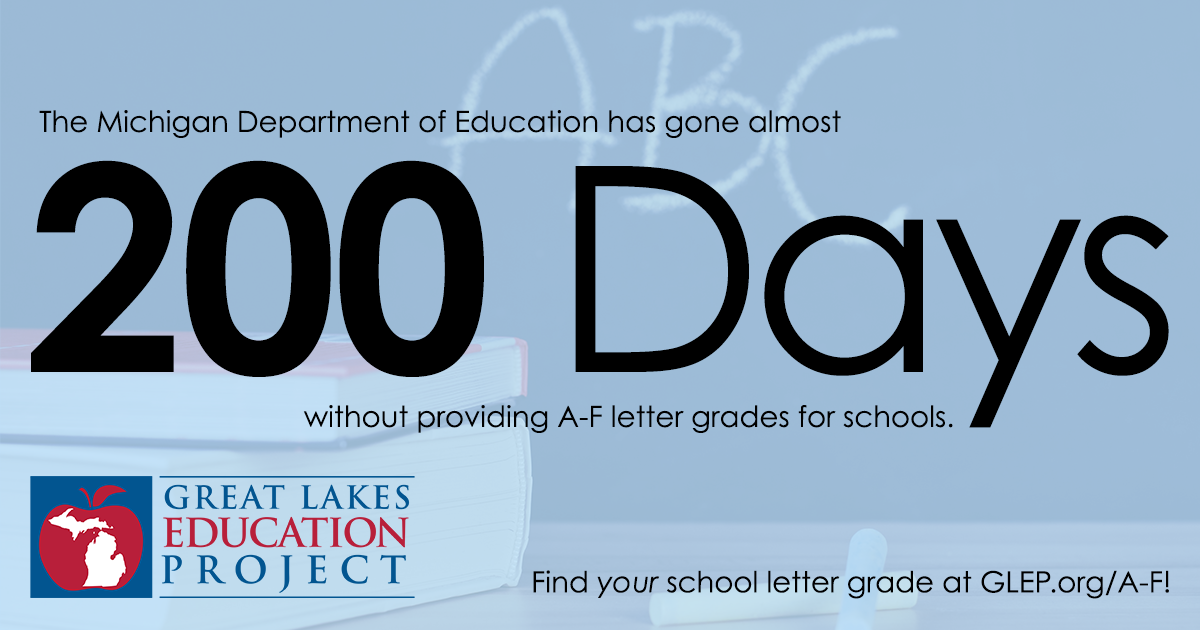 The Department of Education appears poised, finally, to comply with state law and to share public school transparency data with parents. Parents deserve this information so they can better understand the schools and approaches that are working, and so they can ensure those that might struggle get the help they need.
Schools that are performing well deserve praise. They should be models the rest can follow.
In schools that aren't performing well, parents deserve to be informed and empowered to make the change their kids deserve.

GLEP this winter published A-F report cards for schools to provide parents with additional information about their local schools' performance. Until Governor Gretchen Whitmer's administration stops breaking the law – or until they are held accountable for hiding school data from parents – you can use GLEP's report cards to check the schools in your own area. It's as easy as clicking HERE.