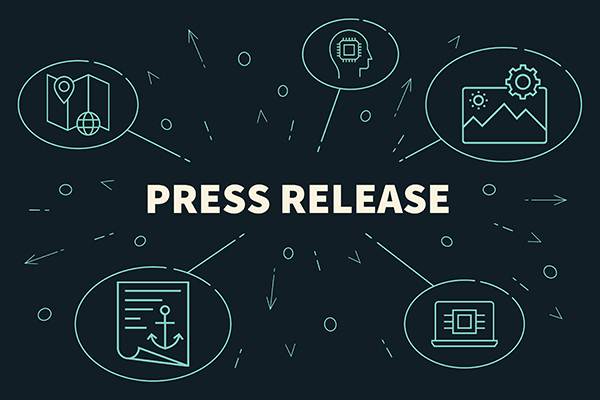 GLEP Statement on Whitmer School Announcement
Reformers Concerned Lack of Leadership Jeopardizes Kids' Education
LANSING – As Governor Gretchen Whitmer demanded parents wait weeks more before she releases her school re-start plans for the fall, Great Lakes Education Project Executive Director Beth DeShone today asked state education policymakers and reformers in Lansing to tackle meaningful reforms sooner to get kids safely back into the classroom this autumn.
"With kids' futures on the line, it's time to stop stalling and start delivering real solutions," said DeShone. "Delivering for Michigan students in ways that matter this fall will take real leadership and bold ideas today.  Parents and teachers have been waiting since March for leadership on school reform from Governor Whitmer.  Today she told them they'll just have to wait longer.  Our kids deserve better."
GLEP is encouraging policymakers to embrace reforms that put students first this fall, including a shift away from seat time requirements to mastery-based learning, giving schools flexibility to begin instruction as quickly and safely as possible without additional waiver requirements, redefining the legal framework around where learning can occur to equip students who succeed best with distance learning, and more.
###