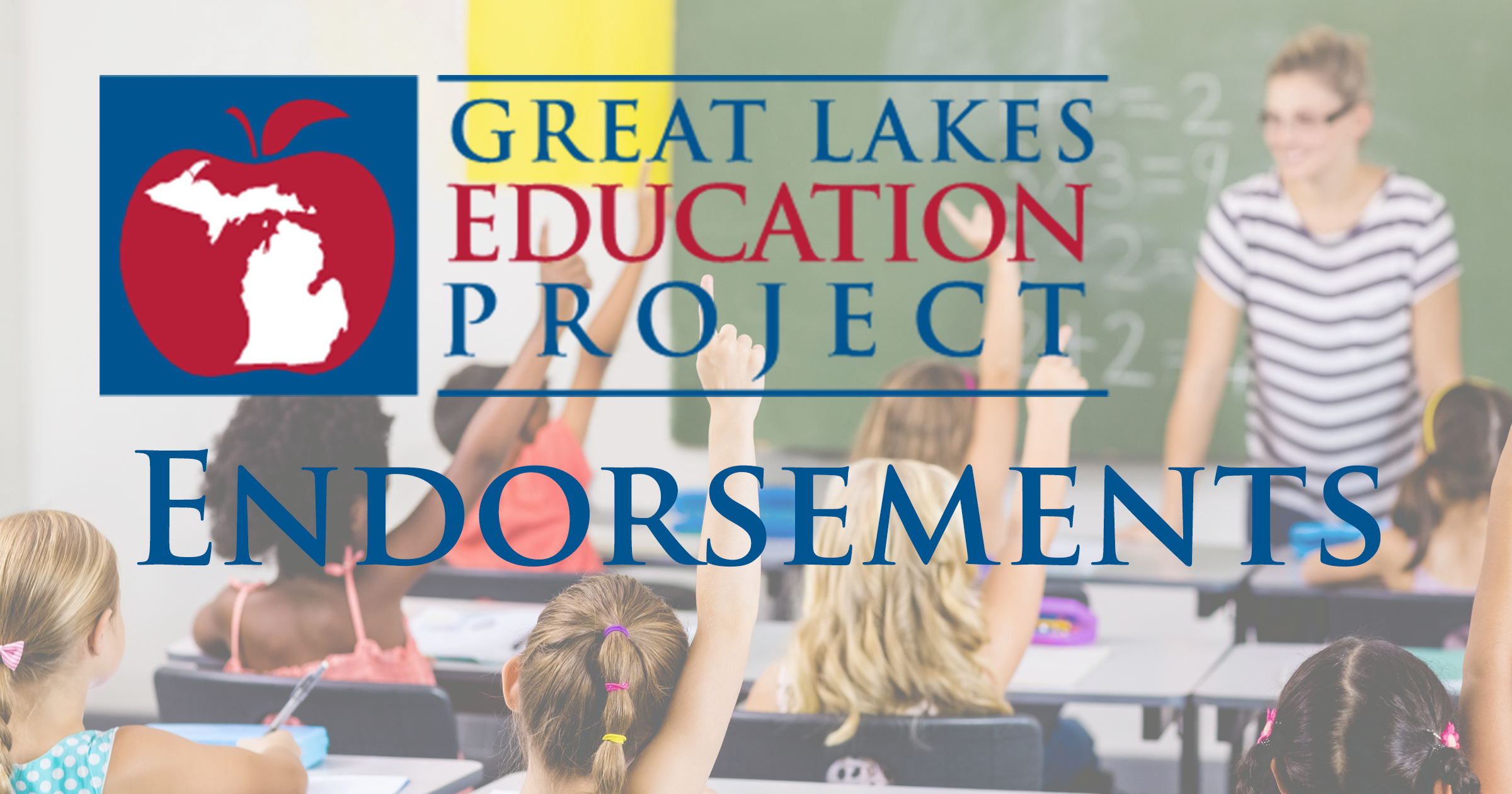 Great Lakes Education Project Proudly Endorses 3 Candidates for State House of Representatives
Third Wave of Candidates Earn GLEP's Backing
LANSING –The Great Lakes Education Project (GLEP) today proudly endorsed Evan Agnello in the 41st District, David Martin in the 48th and David Morgan in the 62nd in their races for state House of Representatives.  Each candidate has demonstrated a genuine commitment to Michigan students, and reforms to Michigan's public education system that put the needs of students first.
They join 48 other candidates endorsed by GLEP this spring.
"The Great Lakes Education Project is proud and excited to stand with these candidates because they stand with Michigan's kids," said GLEP Executive Director Beth DeShone.  "They know that every child is different and that they deserve schools that put them first, not the education bureaucracy. GLEP looks forward to continuing our work with each of these legislators to advance policies that promote educational freedom for teachers and students across Michigan."
The Great Lakes Education Project is a bi-partisan, non-profit advocacy organization supporting quality choices in public education for all Michigan students.  GLEP strongly supports efforts to improve academic achievement, increase accountability and empower parental choice in our schools.
###