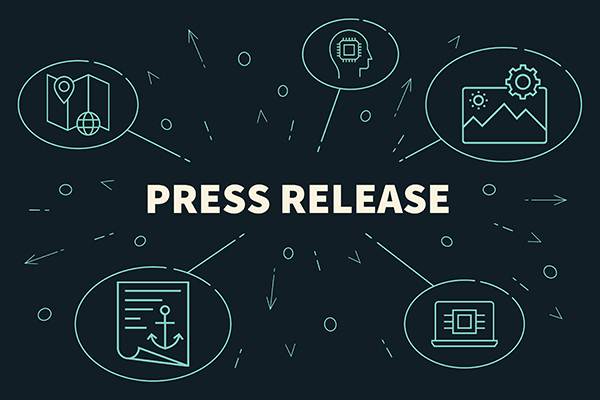 Centers for Disease Control:
Get Kids Back in the Classroom 
GLEP Urges Districts to Follow the Science, Data-Backed Guidance from CDC, and to Listen to Physicians' Concern for Social and Emotional Wellbeing of Students  
LANSING – With students' social, emotional, and educational futures at stake, the Great Lakes Education Project today urged local school boards and policymakers to follow expert guidance from the Centers for Disease Control, to rely on science and data – not fear – and to safely get kids back in the classroom for in-person learning.
According to the latest guidance from the CDC, published on July 23rd:
"The available evidence provides reason to believe that in-person schooling is in the best interest of students, particularly in the context of appropriate mitigation measures similar to those implemented at essential workplaces." 
CDC on the HARM CAUSED BY CLOSED SCHOOLS: 
"The best available evidence indicates if children become infected, they are far less likely to suffer severe symptoms… At the same time, the harms attributed to closed schools on the social, emotional and behavioral health, economic well-being, and academic achievement of children, in both the short- and long-term, are well-known and significant.  Further, the lack of in-person educational options disproportionately harms low-income and minority children and those living with disabilities.  These students are far less likely to have access to private instruction and care and far more likely to rely on key school-supported resources… to meet basic developmental needs.
CDC on CLOSURE RISKS TO SOCIAL AND EMOTIONAL WELLBEING OF STUDENTS: 
"…Extended closures can be harmful to children's mental health and can increase the likelihood that children engage in unhealthy behaviors.  An environment where students feel safe and connected, such as a school, is associated with lower levels of depression, thoughts about suicide, social anxiety, and sexual activity, as well as higher levels of self-esteem and more adaptive use of free time."
GLEP STATEMENT ON CDC RECOMMENDATIONS: 
Said Beth DeShone, Executive Director of GLEP: "The science, the data, and the Centers for Disease Control say it's time to get Michigan kids back in the classroom.  We strongly encourage local school boards, administrations, and policymakers to open classroom doors this September.  Michigan kids' social, emotional, and educational futures depend on adults' willingness to follow the science and the data and to put students' needs first."
###