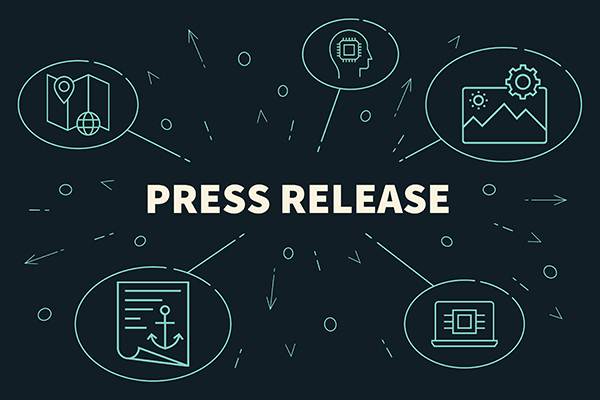 GLEP: Michigan Education Crisis Requires Governor's Full Attention –
Not Attempt to Hide School Data
Whitmer Must Forcefully Reject Department of Education "Waiver" Request to Hide Learning Loss, Massive Bureaucratic Failure
LANSING – Great Lakes Education Project Executive Director Beth DeShone provided the following comment today, after Governor Gretchen Whitmer ignored attempts by the Department of Education to hide school performance data and refused to demand that schools immediately re-open for Michigan students during her State of the State address:
"Moms and dads tuned in tonight hoping and praying they'd finally see leadership from the governor and a plan to stem the education crisis sweeping away our state's future one lost education at a time," said DeShone. "Parents certainly weren't surprised, though, that the Governor again ignored so many of their kids, or that her Department of Education has filed waiver requests to hide the crisis and critical school data from families."
"Governor Whitmer wasted 10 months of potential planning time for the COVID-19 vaccine rollout, landing Michigan 44th in the nation earlier this month for immunization rate, while outbreaks raged in nursing homes and assisted living facilities where at-risk seniors went tragically unvaccinated.
"The Governor and her administration have shown just as little leadership, foresight, or planning to stem the education crisis caused by her anti-science school lockdowns. Our kids deserve better. They deserve open schools and an education system committed to their success.
"Whitmer should start by getting schools open safely now – not in March – and must forcefully and publicly reject the attempt by the Michigan Department of Education to ignore the problem of learning loss caused by her decision to lock kids out of classrooms."
###