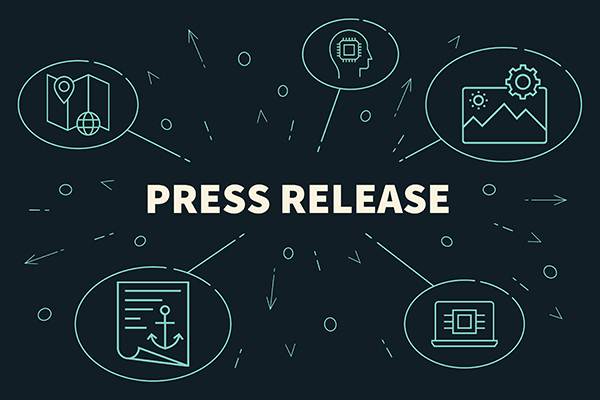 Student Advocates Praise House Bills to Safely Open School for Students, Send $250 Rebates to Reimburse Parents for School Expenses 
LANSING – Great Lakes Education Project Executive Director Beth DeShone today thanked members of the state House of Representatives for introducing a pair of bills to reimburse parents for summertime educational expenses and to prohibit the Governor and state agencies from arbitrarily locking kids out of schools when the local health department and local school district deem it safe.
The bills offer parents and students both critical financial assistance and hope for an approach to safe schooling based on science and data, not on arbitrary decisions made by a single executive potentially hundreds of miles away.
"Michigan students deserve open classrooms, and parents deserve support," said DeShone.  "The science, the data, and the physicians have made the case for in-person learning for nearly a year.  The legislation introduced today is a critical and welcome step towards getting Michigan kids back in school and putting power back in the hands of families and local communities, not bureaucrats in Lansing." 
The Centers for Disease Control (CDC) this week renewed its longstanding recommendation that schools open or remain open, citing additional studies that indicate little spread of coronavirus in schools with precautions in place.  The CDC's guidance echoes that of physicians, who have long warned that the risks for students associated with school closures are far greater than the risks associated with COVID-19.
The House bills were set to be considered by the House Appropriations Committee on Wednesday.  
###