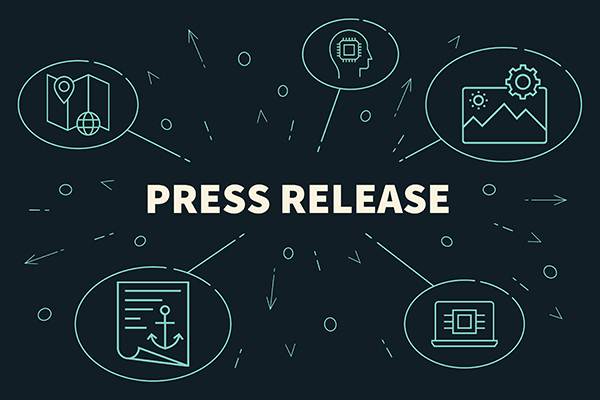 Filing: MDE "Waiver" Ask an Attempt to Hide Data from Parents, Teachers – Will Hurt Poor, Minority Students Most 
Great Lakes Education Project Files Public Comment with Michigan Department of Education Asking It to Immediately Rescind Request  
LANSING – The Great Lakes Education Project today filed a formal public comment with the Michigan Department of Education asking it to immediately rescind its third and latest request to the federal government to hide critical student performance data from parents and teachers.  The Department filed the request on January 25th, asking for permission to forgo student assessments used to inform parents and equip educators with critical data on Michigan students' successes and struggles in the classroom.
The assessments MDE is attempting to avoid are more important than ever this year, as tens-of-thousands of Michigan students have missed out on critical classroom learning because of anti-science pandemic orders from Governor Gretchen Whitmer and local school bureaucracies.
"Instead of hiding data from parents and teachers, the Department would be better served listening to the experts, the scientists, the doctors and the parents – and fighting to re-open every school building in the state to meet the needs of Michigan students," said Beth DeShone, Executive Director of GLEP.   
"I believe it is important to be clear: If granted, the Department's waiver request will only exacerbate inequalities, widen the learning gap, and disproportionately punish poor and minority students and families.  The waiver requested would leave parents, schools and teachers without a key measuring stick." 
According to researchers, Michigan's kids are falling desperately behind.  According to one recent study from Stanford University, for many students it will require years to make up the learning they lost as a result of forced school closures and Whitmer's inability to get kids back in the classroom.
Governor Gretchen Whitmer's anti-science school closures, and the Department's repeated decision to waive a key measuring stick instead of supporting students have had a disastrous impact on underserved, minority, and poorer communities, as well.
According to a news report, these closures have happened far more often in economically disadvantaged districts and among communities of color than in affluent and largely-white districts.
Data indicates that 79% of students still locked out of the classroom are economically disadvantaged, far above the statewide average of 51%.
"The waiver request at issue is a dangerous attempt to shrug off potential learning loss and hide data from parents and teachers," said DeShone.  "The Department's decision in this matter – like the Governor's anti-science decision to lock kids out of their classrooms – will reverberate through the rest of students' lives." 
###