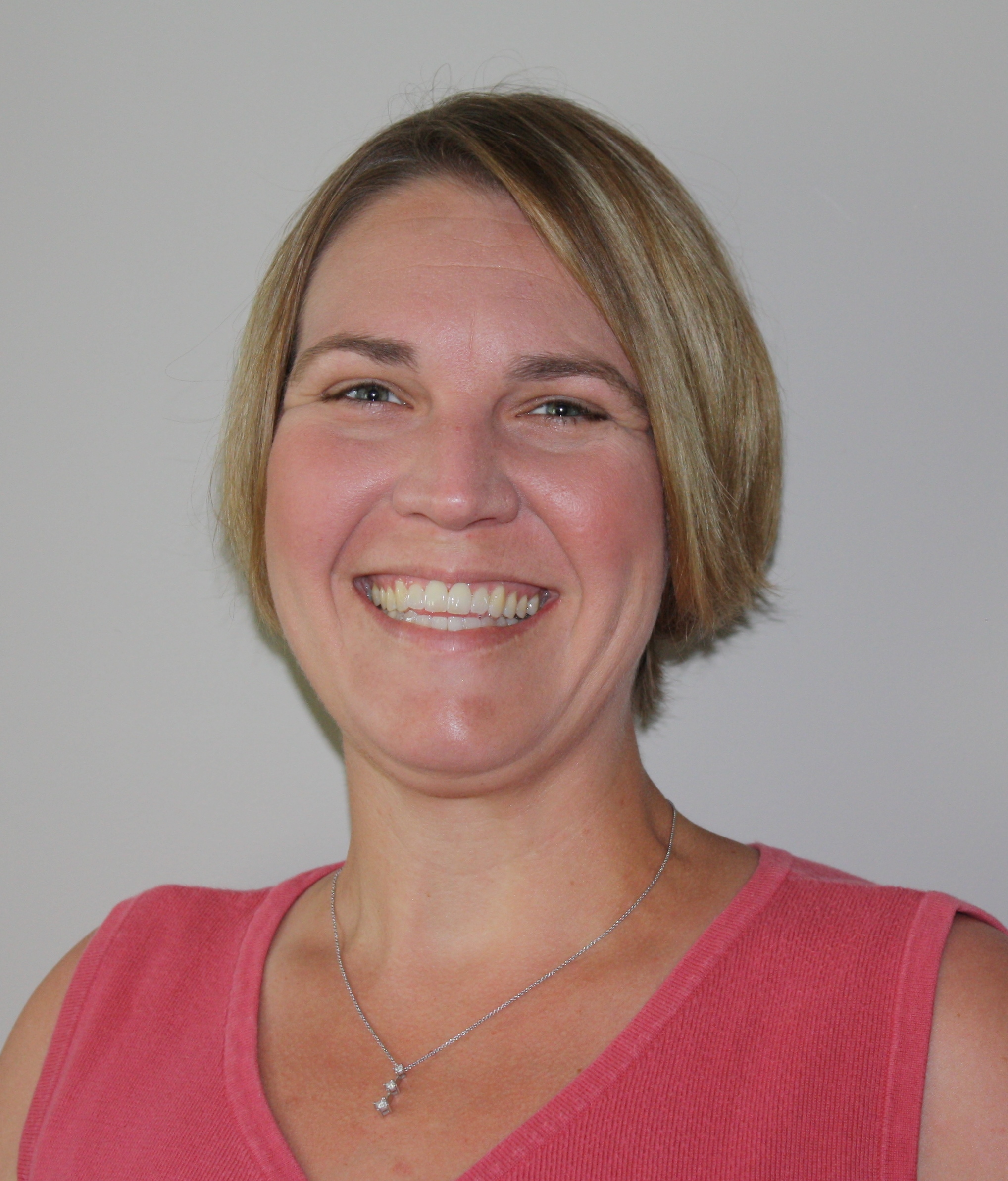 This op-ed originally appeared in the Record Eagle.
Pop quiz for parents and guardians: How much new money was pumped into Michigan public schools over the last year to help them adjust to education during a global pandemic? According to a recent analysis by the Mackinac Center for Public Policy, statewide K-12 investment is up more than $6.4 billion since COVID arrived.
That's about $4,600 new dollars that could be spent per student from Adrian to the Keweenaw Peninsula, the Soo to St. Joseph. But not every student receives the same amount. Some see minimal federal dollars; others see tens of thousands of dollars per student.
Making sure the state's next education investments deliver will take every voice and a commitment from lawmakers and Gov. Gretchen Whitmer to do something different when they open taxpayers' checkbooks — they need to finally prioritize students.
State and federal governments spend money inefficiently, and the $6.4 billion new dollars being pumped into Michigan's schools are too often going to focus on systems, not students. The giant school bureaucracy isn't interested in cash that doesn't stop with them first.
When state lawmakers in Lansing approved bipartisan legislation to spend a paltry $160 million to give parents a little direct help paying for kids' summer school or tutoring programs this year, Gov. Whitmer vetoed the bill. Twice.
Why give parents a say when the big bureaucracy is doing such a bang-up job?
Studies show that students experienced devastating learning losses over the last year. Tens of thousands of students spent most of this school year literally locked out of their classrooms. Kids are trapped in what experts call a "crisis of despair" and districts worry that the current testing window will uncover huge educational gaps.
Too many parents and students feel ignored, isolated and discarded by the bureaucracy. The state and federal government provide more money for education than we've ever seen, promising it will help, but some families see less. Less hours in classrooms. Less face-to-face time with teachers. Less support. Less hope.
Imagine the difference you could make in your child's education if you had the power to tell Lansing exactly how to spend your kid's extra funds. Now imagine what you'd tell the governor and your state lawmakers if you knew they were considering their next round of education spending.
The state legislature recently began approving budgets to fund their priorities for the next few months, including school spending. At the same time, they and Gov. Whitmer are weighing what to do with billions of additional dollars in federal COVID relief.
We think education funding should focus on the needs of students, not the needs of bureaucratic systems. We think the point of our public school system is to teach kids, not to pay administrators to stay home from their bureaucratic office buildings. We think our kids are in emotional and educational crisis and nobody knows how to help better than their families.
We know the Lansing education bureaucracy's approach to the pandemic has been a disaster, and new funding should focus on students, not systems. We hope you'll let Whitmer and state lawmakers know it, too.
About the author: Beth DeShone is the executive director of the Great Lakes Education Project.