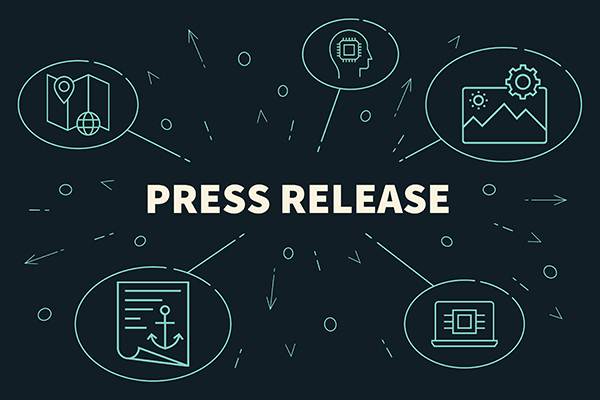 Groundbreaking: Senate Votes to Put Kids First, Increasing School Funding to Eliminate the Public School Per-Pupil Funding Gap
Senate Budget Treats Students Equitably in Foundation Allowance, No Matter Where They Go to School, Funds Reading Scholarships 
LANSING –The Great Lakes Education Project (GLEP) today thanked members of the state Senate for funding new reading scholarships for Michigan kids and eliminating the funding gap for public school students, spending more to ensure every public school student in the state receives equal funding through the state's foundation allowance.
The Senate's action today follows a vote last week to do the same by the state House of Representatives.  The Senate made changes to the funding bill, and the House concurred. Importantly, the Senate joined the House approving language to eliminate the funding gap.
For more than 2 decades, the Foundation Allowance has invested less in the education of some public school students – including students who attend public charter schools – than others.  This year's groundbreaking school aid budget finally eliminates that funding gap.
"School funding should focus on one overarching priority – meeting the needs of Michigan's students, no matter where they attend school," said GLEP Executive Director Beth DeShone. "The House and the Senate – with broad, bipartisan majorities – have voted to put an end to funding discrimination that for decades targeted some of our state's kids based on the public school they attended.  Our kids have long deserved better."   
The Great Lakes Education Project is a bi-partisan, non-profit advocacy organization supporting quality choices in public education for all Michigan students.  GLEP strongly supports efforts to improve academic achievement, increase accountability and empower parental choice in our schools.
###