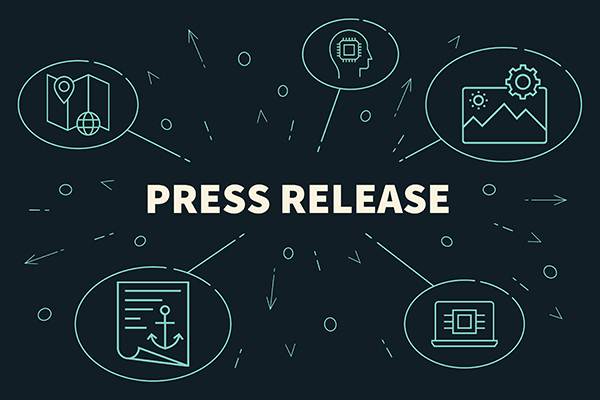 GLEP: CDC Not Driven By Science Or Data By Asking for Masks On All School-aged Children 
LANSING – Great Lakes Education Project Executive Director Beth DeShone provided the following statement today in response to the Centers for Disease Control (CDC) recommending that all children aged 2 and older wear masks in schools this fall.
"This is the worst kind of politics being played on our children.  After an emotionally, mentally and physically exhausting school year locked out of classrooms by the likes of Governor Whitmer and the education union bosses, our children are now faced with this latest attack by the CDC.   
"This is nothing more than the next step in a line of attacks on families and students. Even in May, emails obtained through FOIA revealed that the American Federation of Teachers lobbied and influenced CDC guidelines on the reopening of schools. 
"We are left to wonder what science is leading the CDC decision-making on masks for school-aged children with this new recommendation a week after President Biden speculated that new mask mandates might be coming." 
 ###