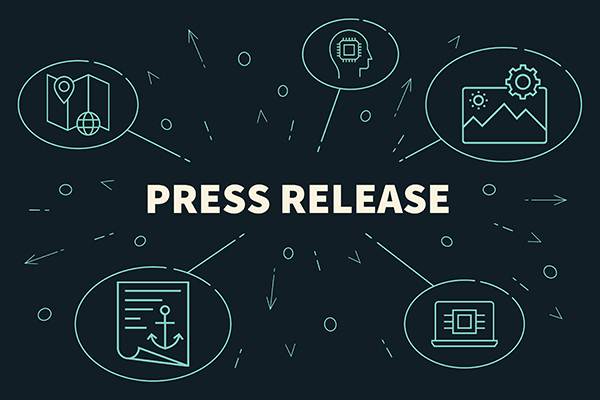 Whitmer Veto Takes Away Text Books, Classes, Mental Health Services from Michigan's Kids
LANSING – Great Lakes Education Project Executive Director Beth DeShone provided the following statement today following Gretchen Whitmer's veto of legislation to provide extra funding to Michigan kids struggling to catch up from lost learning during the pandemic:
"Gretchen Whitmer didn't just veto legislation – she took away tutors, mental health treatment, after school programs, text books, broadband Internet access and reading supports from Michigan kids.
"Every student from every background, in every community deserves the tools and the resources they need for a successful education.  Parents asked Whitmer to help their children. The Governor ignored parents and slashed education funding for more than 1 million Michigan students."
The Great Lakes Education Project is a bi-partisan, non-profit advocacy organization supporting quality choices in public education for all Michigan students. GLEP strongly supports efforts to improve academic achievement, increase accountability and empower parental choice in our schools.
###