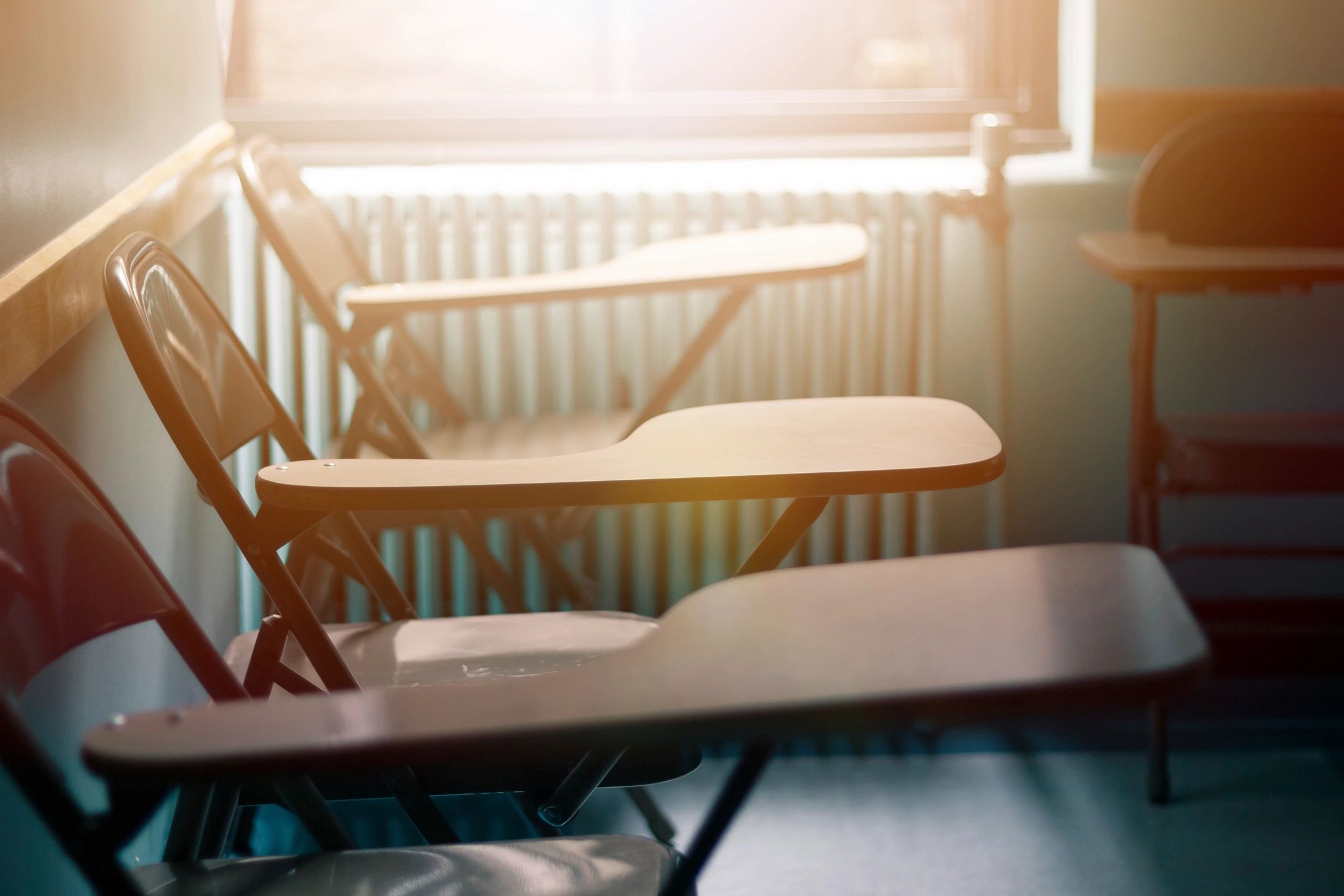 Board Votes to Block Funds Already Secured by Michigan Department of Ed, Approved by State Lawmakers
LANSING—In an appalling attack on Michigan teachers and their students, the Michigan State Board of Education last week voted to block a $47-plus million federal grant for Michigan public schools designed to provide new text books, classroom equipment and supplies, curriculum materials, and program design in many Michigan public schools.
The new five-year grant, which would pump $14 million worth of supplies, books, and programming into Michigan public charter school classrooms for the first school year alone, is part of an Obama-era grant under the Every Student Succeeds Act, and was secured last year by the Michigan Department of Education.
The State Board of Education blocked the grant after learning the funds were designed under former President Barack Obama to provide supplies specifically to public charter schools to expand opportunities for all students, particularly traditionally underserved students, to meet challenging state academic standards.
Public charter schools are one-hundred percent tuition free Michigan public schools, are open to every student, and are led in every classroom by highly qualified, state certified public school teachers.
"The Board of Education's callous decision to block federal funds for text books and classroom supplies for many of the Michigan public school students who need them most is an attack on students, an attack on parents, and an attack on Michigan public school teachers," said Beth DeShone Executive Director of the Great Lakes Education Project.  "The Board is holding public school teachers and their classrooms hostage because they dislike an Obama-era grant designed to help underserved public school students.  They should be ashamed, they should reverse course immediately, and they should stop standing between public school teachers and millions of dollars' worth of text books and classroom supplies."
For more information about the $47,222,222 public school grant from the U.S. Department of Education being brazenly blocked by the Michigan State Board of Education, please visit Michigan.gov.
###