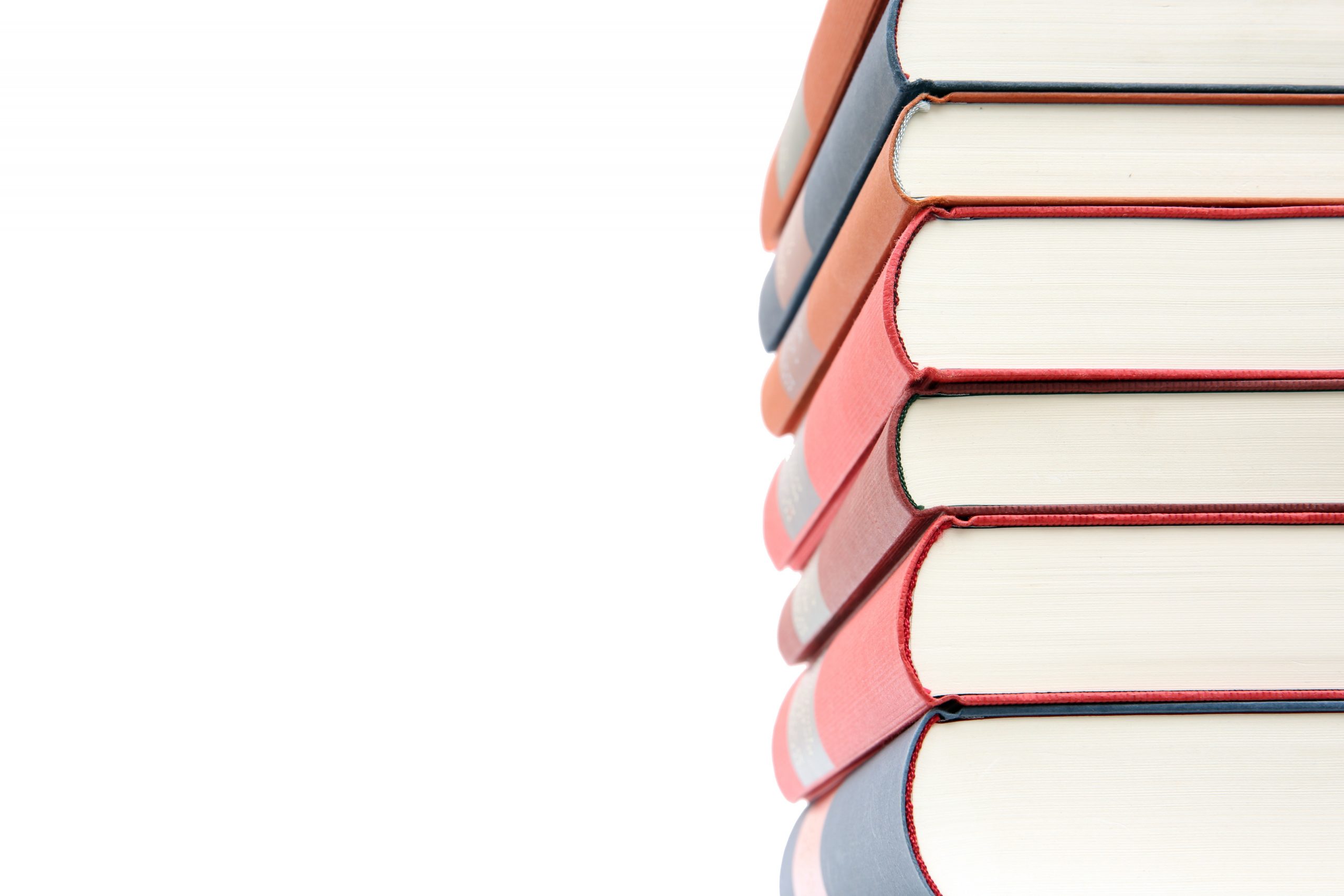 As Michigan Department of Education Breaks School Performance Reporting Law, GLEP Calculates, Publishes School A-F Report Cards
Department Illegally Hides School Performance Data for 72 Consecutive Days – and Counting
LANSING— The Great Lakes Education Project today called on the State Board of Education to hold accountable officials with the Michigan Department of Education for brazenly and continuously violating a new Michigan school transparency law.
As the Department illegally hides school performance data from parents, GLEP today is presenting the Board of Education and every member of the state Legislature a new, comprehensive report including A-F letter grades for public schools in the state, calculated using the Department of Education's publicly available 2017-2018 School Index data.  The report cards were created using the guidelines found in the state's reporting law, demonstrating how simple it would be for the Department to comply with – not break – state law.
The report cards are available for review by parents, policymakers, and voters at www.glep.org/a-f.
The Department today for the 72nd consecutive day has broken the reporting law.  The Department was required by law to publish by September 1st A-F letter grades for each school in the state in 5 areas – math and reading proficiency; math and reading growth; performance with English language learners; graduation rates; and a comparison of like schools.
"Parents deserve transparency about the performance of their children's schools, and the Michigan Department of Education is breaking the law to hide it from them," said Beth DeShone, Executive Director of the Great Lakes Education Project.  "Our kids get report cards so we can measure their progress, praise their successes and get them the help they need when they're facing challenges.  State law says our kids' schools get report cards, too, and it's months past time for the Department to send them home."
Education department officials claim they will not comply with state law – PA 601 of 2018 – because some 2018-2019 school data is unavailable, but the transparency law does not require A-F grades be calculated in whole or in part using that or any other unavailable data.
"While officials in the Department make excuses, we've used the guidelines laid out in the law to fill the transparency void and empower parents, policymakers and voters with school report cards," said DeShone.
When comparing schools with similar student demographics, public charter schools were twice as likely to receive an "A" grade as a traditional public school.
For more information about GLEP or to review your school's Michigan School Building Report Card, please visit www.glep.org/a-f.
###
METHODOLOGY
The law defines the five required reporting areas as:
Proficiency:
Measures number of students in a school building that meet the state criteria for proficiency in Math and ELA.
Growth:
Measures number of students in a school building showing one year's growth from their starting point.
English Language Learners:
Measures students who have less than two years of English instruction.
Graduation Rate:
Measures the 4-year, 5-year and 6-year cohorts of students graduating in that building.
Comparison of Like Schools:
Measures proficiency grades of buildings with similar federal free lunch populations.
GLEP's Michigan School Building Report Card applied a standard bell curve to published state data, creating a grading system that provides grades of:
"A" for schools in the top 10% in one of the 5 reporting areas,
"B" for those in the 66.7th to 90th percentile;
"C" for those in the 25th to 66.7th;
"D" to those in the 5th to 25th percentile; and
"F" for those in the bottom 5 percent.
PA 601 requires that in each reporting area not more than 5% of schools receive an "F."