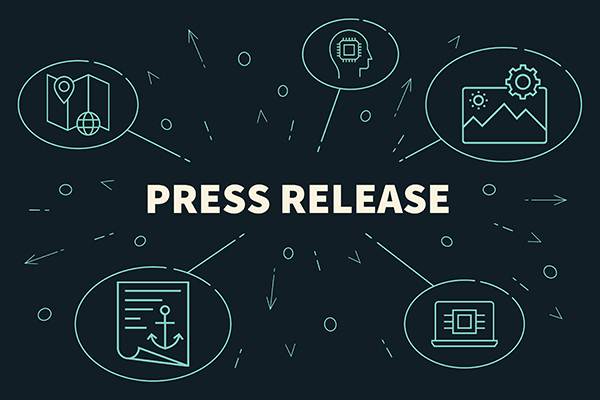 Democrat Budget Puts Campaign Donors Ahead of School Kids
With $9 Billion Surplus, Political Extremists Spend Tax Dollars to Boost
Donors While Hiding Learning Loss, Plummeting Student Performance
LANSING – Great Lakes Education Project Executive Director Beth DeShone warned parents across the state about moves in the new state budget to hide learning loss and sweep struggling students under the bus, while creating a gap targeting thousands of public school students with lower annual funding.
The budget cuts funding for benchmark assessments used to gauge how much our kids are learning and how effectively tax dollars are being spent to educate them. It also funds some public school students who learn remotely at a lower level than their peers, despite those students' health challenges, experiences with chronic bullying, and other very serious concerns.
While the Democrats' budget moves to hide learning loss from parents, it rewards Democratic campaign donors with huge funding for pet projects and follows months of legislation written to put union politics above student performance.
"Our kids are in crisis, and instead of lifting them up, Democrats in Lansing voted to kick sand in parents' eyes," said DeShone. "The new majority made their priorities crystal clear today – they're willing to slash rules and spend big to reward their campaign donors. They don't think your kids are nearly as important."
The move to punish some public school students, and anti-school-transparency budget cuts followed the recent passage of House Bill 4354 that could:
Ban principals from observing teacher performance in the classroom;
End merit pay for the state's best teachers;
Shuffle bad or disciplined teachers into other classrooms, instead of replacing them with better teachers;
Reward seniority instead of effectiveness in the classroom, and more.
House Republicans introduced an amendment to the legislation to prohibit local unions from forcing districts to "pass the trash," a union policy that forces districts to quietly move teachers accused of harassment and other offenses to other schools without notifying parents or students. House Democrats defended the shocking policy and defeated the Republican amendment.