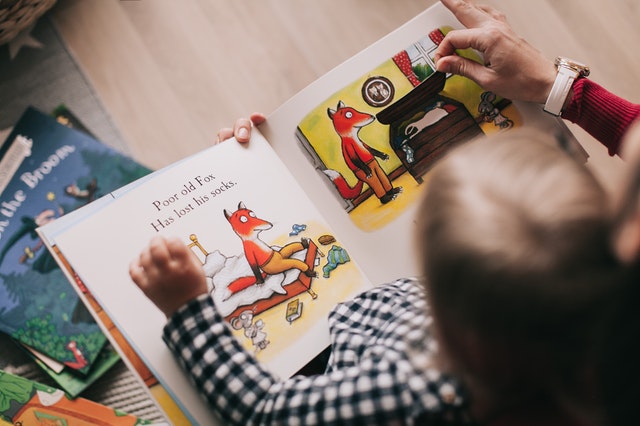 GLEP to Launch Michigan: Tackling Literacy Crisis Means Focusing on Kids, Not Just Spending More on Adults
GLEP Invites Launch Michigan to Back Student-Focused Reforms, Read by Grade 3 Law, School Report Cards
LANSING –  Launch Michigan yesterday became the latest group to produce a report coming to the same hollow conclusion for our education crisis – throw money at the problem.
"Throwing more money at a problem won't solve it, no matter how many different ways teacher unions package the demand or report the suggestion," said Beth DeShone, Executive Director of the Great Lakes Education Project.  "If Launch Michigan is serious about tackling Michigan's early literacy crisis, we invite them today to prove it by joining the fight to demand the Department of Education comply with school performance reporting laws, and to publicly support the state's Read by Grade 3 law."
The Read by Grade 3 Law goes into full effect this spring, and was modeled after similar reforms in other states that have proven effective at improving outcomes for young readers.
The law, which has been consistently opposed by teacher union members of Launch Michigan, supports teachers by ensuring students who need a helping hand get it as early as Kindergarten.  Under the law, schools use assessments to identify students who are struggling to read and then deliver a broad variety of targeted and individualized support and resources to help them catch up, including individual reading improvement plans, literacy coaches, reading intervention programs, and more.
"Reading is a big-time predictor of success in school, in the workforce and in life," said DeShone. "Reading proficiently by the end of 3rd grade is essential for future learning.  By 4th grade, there is a shift in focus from "learning to read" to "reading to learn," which means those who are behind their classmates will begin to fall further and further behind.  What's more, parents deserve to know how well their schools are measuring up and meeting students' needs."
The Department of Education for more than 100 consecutive days has broken the state's school performance reporting law.  The Department was required by law to publish by September 1st A-F letter grades for each school in the state in 5 areas – math and reading proficiency; math and reading growth; performance with English language learners; graduation rates; and a comparison of like schools.
Last month GLEP presented the state Board of Education and every member of the state Legislature a new, comprehensive report including A-F letter grades for public schools in the state, calculated using the Michigan Department of Education's publicly available 2017-2018 School Index data.
Michigan public school report cards compiled by GLEP are available for review by parents, policymakers, and voters atwww.glep.org/a-f.
###