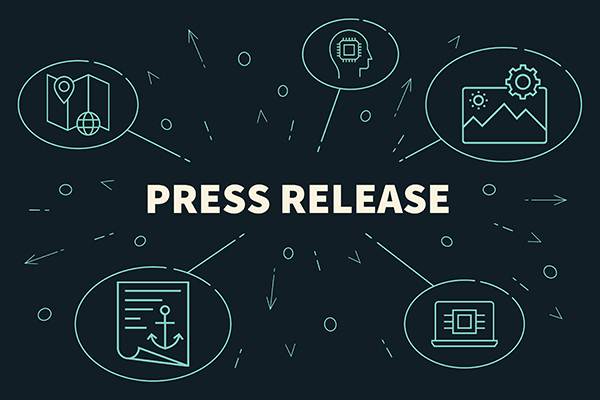 Bills Moving through Senate Education Committee Ignore Student Performance in Education Decision Making
Great Lakes Education Project Executive Director Beth DeShone today asked lawmakers to slam the breaks on disastrous bills advanced by the Senate Education Committee that would remove student performance from the list of factors used to determine how educators are performing in the classroom. The committee also discussed a bill to require students to complete financial paperwork as a new graduation requirement.
Senate Bills 395 and 396 eliminate student performance as a component of educator evaluations and insert evaluations into the collective bargaining process between districts and unions. Senate Bill 463 requires completion of FAFSA forms – financial disclosure and student aid paperwork – as a requirement for graduation. GLEP opposed all three bills in committee.
"Danya Polehanki, Gretchen Whitmer and Michigan Democrats have continuously failed students by prioritizing campaign favors for teachers unions instead of getting serious about the learning loss of our students," said DeShone. "Our kids deserve a better future, and their parents deserve results
– not to see their children tossed aside by politicians and activists. Our schools exist to educate our kids. Every performance review must center around students, not sweep them under the rug."
The Michigan Department of Education late last year announced that 54 school districts with a total of 112 schools will be forced to enter into partnership agreements with the state of Michigan to help improve academic outcomes. Hundreds of other schools require additional support from the state.
The number of schools and districts in crisis has risen steeply over the last 4 years. According to a report from Gongwer News Service, the number of schools in need of comprehensive support went up from 162 in 2016-2017 to 255. Those in need of additional targeted support are up from 60 to 68, and those targeted for support and improvement are up from 63 to 138.
Test scores from the National Assessment of Educational Progress identified additional devastating learning loss.
The NAEP scores – often referred to as the "Nation's Report Card" put Michigan's 4th grade reading scores at 40th in the nation, with 4 th grade math scores little better at 35th . The scores plummeted over the last 2 years amidst unscientific school closures mandated by Governor Gretchen Whitmer and public school bureaucrats.
NAEP numbers mirror test results reported in September by the National Center for Education Statistics (NCES) which also indicated our students have fallen faster and farther behind in reading and math than ever imagined.
According to NCES, average scores for age 9 students fell further than at any time in more than 3 decades, while math scores for the same students declined for the first time since the implementation of the testing.
Learning experts attribute our students' lost learning to decisions made during the COVID-19 pandemic to lock children out of their classrooms, despite warnings from pediatricians and public health experts that school closures would do more harm than good.
The Great Lakes Education Project is a bi-partisan, non-profit advocacy organization supporting quality choices in public education for all Michigan students. GLEP strongly supports efforts to improve academic achievement, increase accountability and empower parental choice in our schools.