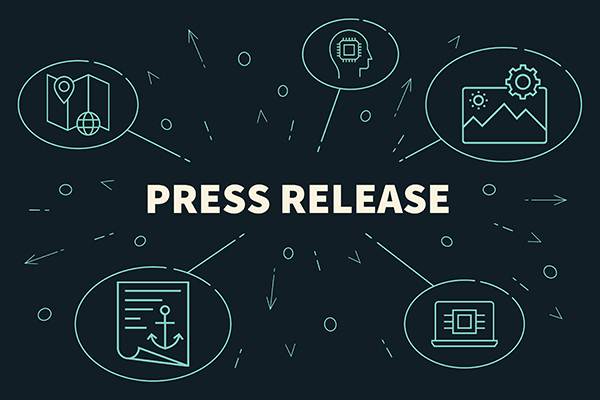 Great Lakes Education Project Statement on Disastrous M-STEP Scores
LANSING – Great Lakes Education Project (GLEP) Executive Director Beth DeShone provided the following statement today after the Michigan Department of Education's release of the state's latest M-STEP test results:
"These scores are a disaster. Behind every number is a kid that Governor Whitmer's administration has failed.
"Gretchen Whitmer, Mike Rice and the Department of Education have blown through 6 billion in Covid school relief funding and scores are only getting worse, our kids only falling farther behind.
"This administration and department are incapable of spending education dollars well. It's time to give education control back to people who actually give a damn about our kids –their parents."