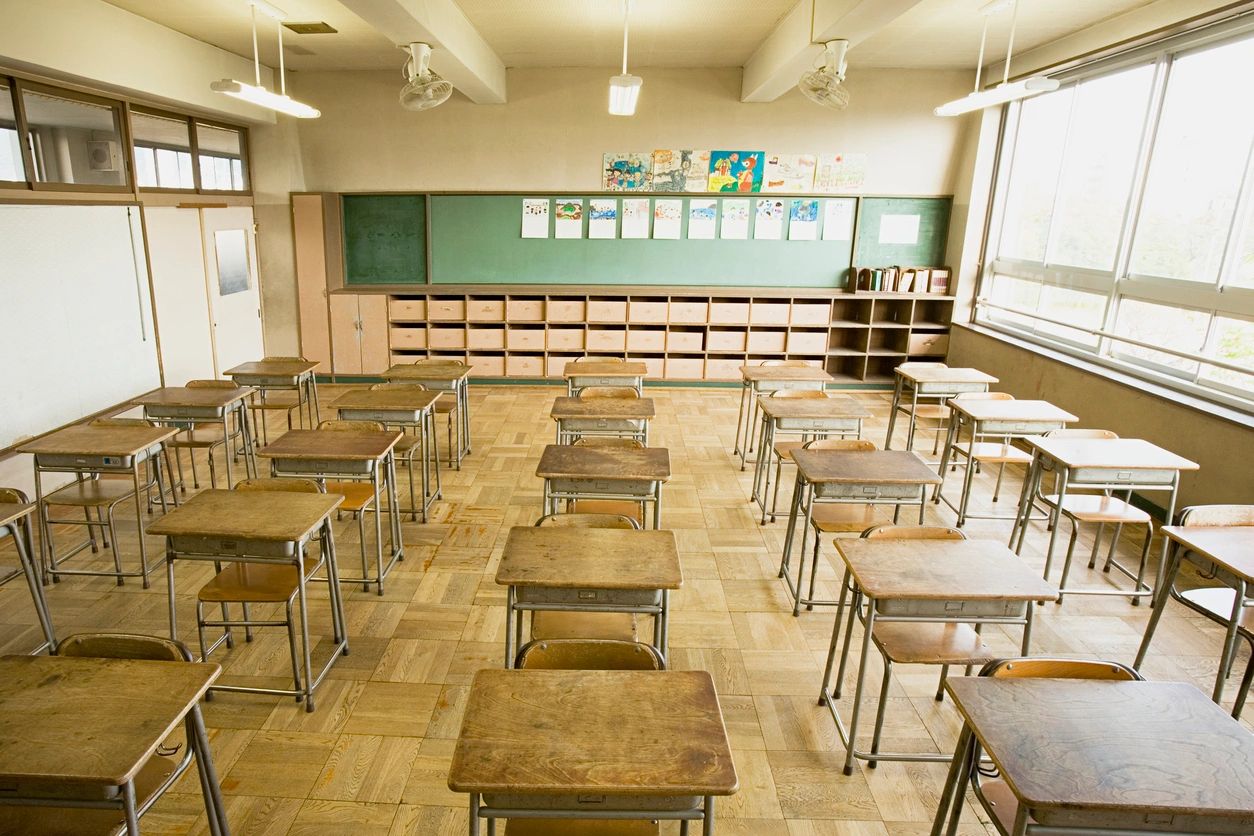 Whitmer Slashes Funding for Most Students in Detroit, Boosts Funding for Wealthy, Suburban Schools
Governor Cuts $240 Per-Pupil from Students in Schools Serving Minority Students, Students Receiving Free and Reduced-Price Lunch
LANSING—Great Lakes Education Project Executive Director Beth DeShone today blasted Governor Gretchen Whitmer for callously slashing $240 in annual per-pupil funding for the majority of students in the City of Detroit, and schools that disproportionately serve minority students and students from low-income families.
Whitmer's attack on minority students and their public school teachers came late last evening through a line item veto of K-12 per pupil funding for public school students.
"Governor Whitmer wielded her veto pen as a vicious weapon against kids in Detroit and the public school teachers who dedicate their lives to educate them," said DeShone.  "There's no need to mince words.  The Governor has callously and specifically attacked minority students, learners from low-income families, and public school kids in Detroit and urban neighborhoods."
While cutting funding for minority, urban, and low-income public school students, Whitmer approved funding increases for students in high-income suburban schools.
53 percent of students in Detroit attend public charter schools.  75 percent of students in public charter schools qualify for federal lunch subsidies, compared to less than half of students in traditional public schools.
###