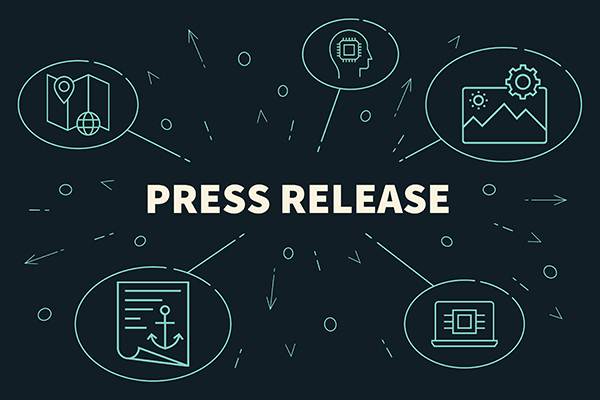 Democrat Bill Sends School Kids to the Back of the Line, Puts Unions over Local Control of Our Schools
House Bill 4354 Rewards Partisan Campaign Donors, Makes Classrooms Less Effective During Crippling Education Crisis
LANSING – Great Lakes Education Project Executive Director Beth DeShone warned parents across the state about legislation approved today in the state House that will hurt the quality of education in classrooms across the state by putting union politics above student performance.
House Bill 4354 would change pro-student laws to instead allow labor unions – not school leaders – to determine which students to partner with which teachers and more. The bill would allow union officials to potentially:
– Ban principals from observing teacher performance in the classroom;
– End merit pay for the state's best teachers;
– Shuffle bad or disciplined teachers into other classrooms, instead of replacing them with better teachers;
– Reward seniority instead of effectiveness in the classroom, and more.
"Michigan students are in crisis, and House Bill 4354 will only make it worse," said DeShone. "Our kids are reeling from learning losses ushered in by Governor Whitmer's COVID orders that closed schools. Now the same politicians who locked them out of their classrooms are pushing legislation to hurt our state's most effective teachers and to reward union officials who fund their campaigns."
House Republicans today introduced an amendment to the legislation to prohibit local unions from forcing districts to "pass the trash," a union policy that forces districts to quietly move teachers accused of harassment and other offenses to other schools without notifying parents or students. House Democrats defended the shocking policy and defeated the Republican amendment.