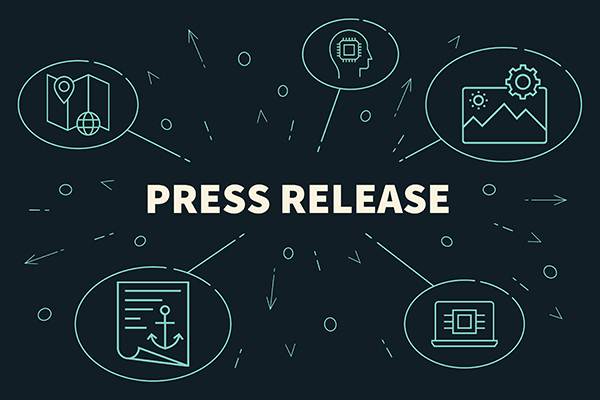 Senate Democrats Vote to Hide School Performance Data from Parents
Amidst Calls for Sunshine and FOIA Reform, Democrats Pass Anti-Transparency School Bill – Defeat GOP Transparency Amendment
LANSING – Great Lakes Education Project Executive Director Beth DeShone warned parents across the state about legislation approved today in the state Senate that will intentionally hide school performance reports from Michigan parents.
House Bill 4166, sponsored and approved by the state's new Democratic majority in the legislature, will eliminate the state's requirement that the Michigan Department of Education inform parents and the public about local school performance with annual A-F report cards for every school in the state.
The school transparency reports are designed to help parents and taxpayers understand how their local schools are educating their kids, and to hold elected officials, local school boards, and the state's public school bureaucracy accountable for what they do – and do not – deliver for children.
Senate Democrats also defeated an amendment sponsored by Republican Senator John Damoose that would have provided parents with more information about their kids' schools.
"Senate Democrats voted today to keep parents in the dark about the performance of our kids' schools" said DeShone. "Parents have the right to know how their children are performing in the classroom, and they have the right to know how local schools are performing for their kids. Instead of backing parents, Senate Democrats are cloaking school performance in secrecy."
"Today's vote takes Michigan backwards on public transparency and it makes our public schools less accountable."
Eliminating the requirement that the Department of Education inform the public about their local school's performance further removes transparency and accountability for local bureaucrats, and disincentivizes reforms, changes, and funding decisions designed to boost student and school performance.