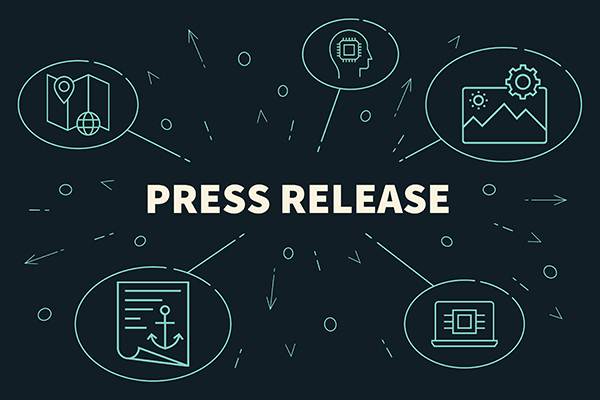 Parents Respond to Whitmer Survey: Stop Lying.
Our Kids Deserved to be in School. 
Parents Will Never Forget the Damage Whitmer Did to Their Kids 
LANSING – Great Lakes Education Project Executive Director Beth DeShone today defended parents across the state from gaslighting and lies told by Governor Gretchen Whitmer during last night's gubernatorial debate. Whitmer knowingly lied on the debate stage, claiming students were only out of school for 3 months during the pandemic. Whitmer herself locked all students out of the classroom for 3 months during 2020, while tens-of-thousands of kids statewide were locked out of their classrooms by local school officials for more than a year because of unscientific lockdown orders – under the careful watch of Whitmer.
Under blistering fire today from parents and fact-checkers, Whitmer this afternoon released a so-called parent "survey" through her hand-picked "Parents Council," a group of union and liberal political activists staffed by Whitmer's education department to advocate for her disastrous policy preferences.
Parents learned Monday that the learning loss inflicted on their children by Whitmer's unscientific decision to lock kids out of school was worse than thought, with the release of test results from the Nation's Report Card that showed Michigan 4th graders' reading scores falling to the lowest point in 30 years, and the state ranking a disastrous 40th in the nation.
"Gretchen Whitmer lied to parents last night about how long their kids were locked out of school, but she's not fooling moms and dads," said DeShone. "With the latest test results showing Michigan kids falling tragically behind, and with fact checkers raking her over the coals for her absurd lie during last night's debate, Whitmer is hoping she can convince the press and the public to change the subject with a fake survey from her activist council. If the Governor wants to know what parents think, she'll find a simple response – stop hurting our kids."
Whitmer has repeatedly vetoed meaningful changes to state law that would equip parents with $500 million in new funding for their kids' education, create reading scholarships, allow parents to find mental health counseling for their children, and more.
Whitmer's anti-parent vetoes came after years of unscientific lockdowns and mask mandates that have created massive lost learning and created a mental health crisis across the state of Michigan. Pediatricians and public education advocates since the beginning of the pandemic asked Whitmer not to lock students out of their classrooms – pleas the Governor flatly ignored.
Earlier this year, Whitmer's Michigan Democratic Party infamously posted a statement on social media claiming that the client of the public schools is not parents but "the entire community," that parents shouldn't have a say in their children's curriculum, and that only wealthy parents deserve school choices.
The Great Lakes Education Project is a bi-partisan, non-profit advocacy organization supporting quality choices in public education for all Michigan students. GLEP strongly supports efforts to improve academic achievement, increase accountability and empower parental choice in our schools.
###