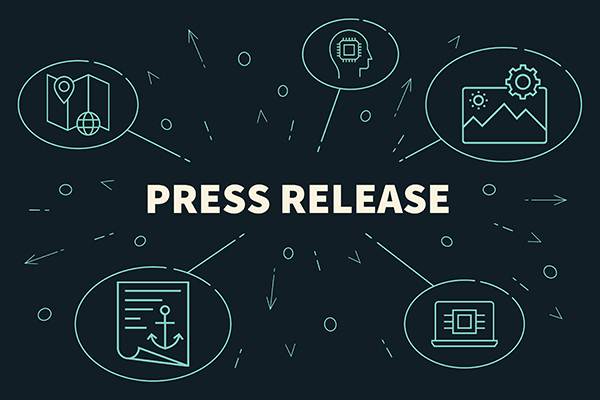 Nation's Report Card: After Whitmer Locked Kids Out of School, Reading Scores Fall to Lowest in 30 Years
NAEP Scores Rank Michigan 4th Graders 40th in the Nation in Reading, 35th in Math
LANSING – Great Lakes Education Project Executive Director Beth DeShone this morning called for an immediate end to partisan and bureaucratic obstruction in Lansing and an end to Democratic Party attacks on parents after the release of damning test scores from the National Assessment of Educational Progress.
The NAEP scores – often referred to as the "Nation's Report Card" put Michigan's 4th grade reading scores at 40th in the nation, with 4th grade math scores little better at 35th. The scores plummeted over the last 2 years amidst unscientific school closures mandated by Governor Gretchen Whitmer and public school bureaucrats.
Lawmakers have attempted to help students catch up by giving parents' reading scholarships, transportation dollars, tutoring support and hundreds of millions of new dollars in direct support to our kids, but Governor Whitmer has vetoed these investments time after time.
"Every child in Michigan is capable of learning and every child has the ability to succeed, but the decisions to shutter schools for far too long by bureaucrats and partisan politicians only made that learning more difficult," said Beth DeShone, Executive Director of GLEP. "Governor Whitmer's vetoes and the bureaucracy's hostility towards students and parents has real-world consequences – they're devastating our kids. Instead of playing partisan games, Governor Whitmer, Superintendent Michael Rice, and the state's public school bureaucracy owes parents answers and they owe them options. It's time to put the power – and the education dollars – back in parents' hands."
Today's NAEP numbers mirror test results reported in September by the National Center for Education Statistics (NCES) which also indicated our students have fallen faster and farther behind in reading and math than ever imagined.
According to NCES, average scores for age 9 students fell further than at any time in more than 3 decades, while math scores for the same students declined for the first time since the implementation of the testing.
Learning experts attribute our students' lost learning to decisions made during the COVID-19 pandemic to lock children out of their classrooms, despite warnings from pediatricians and public health experts that school closures would do more harm than good.
The Great Lakes Education Project is a bi-partisan, non-profit advocacy organization supporting quality choices in public education for all Michigan students. GLEP strongly supports efforts to improve academic achievement, increase accountability and empower parental choice in our schools.
###