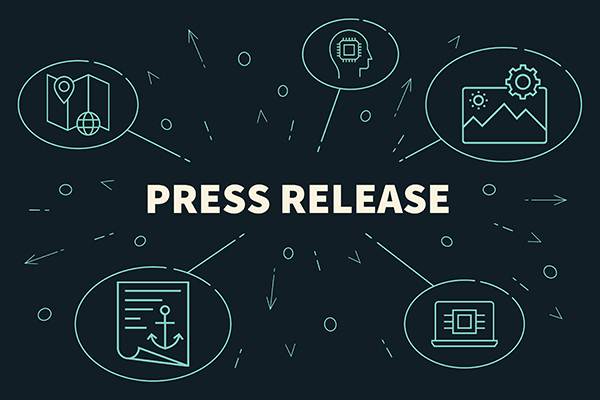 GLEP: Parents Aren't Props – They're the Boss
Education Advocacy Group Demands Gretchen Whitmer Listen to Parents, Not Use Them as a Gimmick to Boost Poll Numbers
LANSING – Great Lakes Education Project Executive Director Beth DeShone today asked Governor Gretchen Whitmer to stop using parents as political props, to put kids first in education, to listen to parents, and to equip them with real help and meaningful options. The Governor today unveiled members of a new so-called "Parents Council" hand-picked by the Governor and staffed by the Governor's education department staff to advocate publicly for her policy preferences.
Whitmer has repeatedly vetoed meaningful changes to state law that would equip parents with $500 million in new funding for their kids' education, create reading scholarships, allow parents to find mental health counseling for their children, and more.
Whitmer's anti-parent vetoes came after years of unscientific lockdowns and mask mandates that have created massive lost learning and created a mental health crisis across the state of Michigan. Pediatricians and public education advocates since the beginning of the pandemic asked Whitmer not to lock students out of their classrooms – pleas the Governor flatly ignored.
"Gretchen Whitmer has had chance after chance to empower parents but she's using them as a gimmick instead," said DeShone. "Parents, the public and the press shouldn't be confused – after the Governor vetoed reading scholarships, mental health services, and $500 million in additional student-centered education investments, Whitmer's rigged "Parents Council" is a crass attempt to use parents – not support them."
Earlier this year, Whitmer's Michigan Democratic Party infamously posted a statement on social media claiming that the client of the public schools is not parents but "the entire community," that parents shouldn't have a say in their children's curriculum, and that only wealthy parents deserve school choices.
The Great Lakes Education Project is a bi-partisan, non-profit advocacy organization supporting quality choices in public education for all Michigan students. GLEP strongly supports efforts to improve academic achievement, increase accountability and empower parental choice in our schools.
###