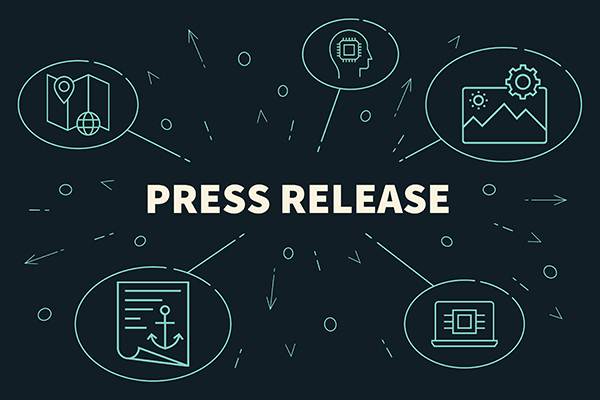 New Report: Our Kids Reading, Math Scores Plummet to Historic Lows after Gretchen Whitmer Locked Students Out of Classrooms
Latest Evidence Proves Michigan Kids Need Help and Options,
Not More Whitmer Vetoes
LANSING – Great Lakes Education Project Executive Director Beth DeShone today called for all hands on deck in Lansing and an end to partisan attacks on parents after the National Center for Education Statistics (NCES) published new numbers indicating our students have fallen faster and farther behind in reading and math than ever imagined.
According to NCES, average scores for age 9 students fell further than at any time in more than 3 decades, while math scores for the same students declined for the first time since the implementation of NAEP testing
Learning experts attribute our students' lost learning to decisions made during the COVID-19 pandemic to lock children out of their classrooms, despite warnings from pediatricians and public health experts that school closures would do more harm than good.
Recognizing the damage done by locked classrooms, Michigan lawmakers have passed numerous pieces of pro-student legislation designed to help kids catch up, including the approval of learning scholarships, hundreds of millions in new investment, expanded parental choice and much more.
Governor Gretchen Whitmer has vetoed reforms that would increase education spending and provide additional tools and resources to Michigan students.
"Our kids are hurting, and all Gretchen Whitmer has offered them is a veto pen," said DeShone. "The latest numbers are absolutely heartbreaking, but they're hardly a surprise to parents who've watched their kids struggle while Whitmer played politics with their lives. Enough is enough. Now is the time to do absolutely everything to catch kids up to grade level. Period. Hard stop.
"Shame on Gretchen Whitmer and public-school bureaucrats for creating this crisis. Our kids will pay the price for a generation."
The Great Lakes Education Project is a bi-partisan, non-profit advocacy organization supporting quality choices in public education for all Michigan students. GLEP strongly supports efforts to improve academic achievement, increase accountability and empower parental choice in our schools.
###