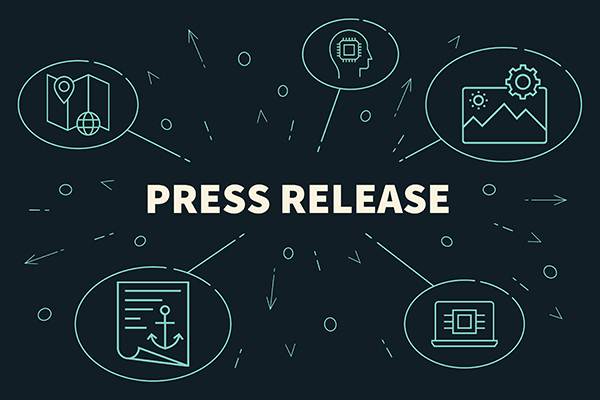 LANSING – Great Lakes Education Project Executive Director Beth DeShone today thanked lawmakers for passing and encouraged Governor Gretchen Whitmer to immediately sign new legislation to enhance learning opportunities for Michigan students:
"Parents asked lawmakers to protect the rights of every student in every community to succeed in school, no matter their family's income, their background, or their learning or health challenges. The House and Senate met that challenge today, sending important legislation to Governor Whitmer that will provide more education money for Michigan's kids.
"Governor Whitmer should sign these bills today.  Every student from every background, in every community deserves the tools and the resources they need for a successful education.  Michigan Student Opportunity Accounts will encourage taxpayers to invest directly in our kids.  As kids struggle to overcome pandemic learning loss, new, direct, and flexible funding is more important than ever." 
The Great Lakes Education Project is a bi-partisan, non-profit advocacy organization supporting quality choices in public education for all Michigan students. GLEP strongly supports efforts to improve academic achievement, increase accountability and empower parental choice in our schools.
###