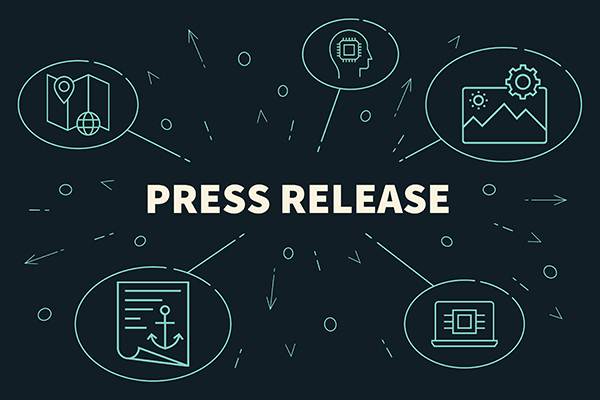 House "Charter School Package" a Horror Show for Parents – Exempts Traditional Public Schools from Transparency Requirements
LANSING – Great Lakes Education Project Executive Director Beth DeShone today asked the House Education Committee to reject bills slated to receive a Halloween hearing, including Senate Bills 395 and 396, and House Bills 5231-5234 and 5269.
The Senate bills all but eliminate student performance as a component of educator evaluations and inserts evaluations into the collective bargaining process between districts and unions. The legislation, sponsored by state Sen. Dayna Polehanki, was amended earlier this month after Governor
Gretchen Whitmer sent word to the Senate she wouldn't sign it.
House Bills 5231, 5232, 5233, 5234 and 5269 target public charter schools with new costs, regulations and requirements that are not placed on traditional public schools, exacerbating inequalities between Michigan students based solely on the public school parents choose for their children.
"Democrats' charter school package is a Halloween horror show for transparency advocates and parents whose children attend many of Michigan's public schools," said DeShone.
The bills are designed to limit the effectiveness of public charter schools by tying them up in red tape and regulations not-at-all related to classroom learning or education, while exempting traditional public schools from the same requirements.
The Great Lakes Education Project is a bi-partisan, non-profit advocacy organization supporting quality choices in public education for all Michigan students. GLEP strongly supports efforts to improve academic achievement, increase accountability and empower parental choice in our schools.