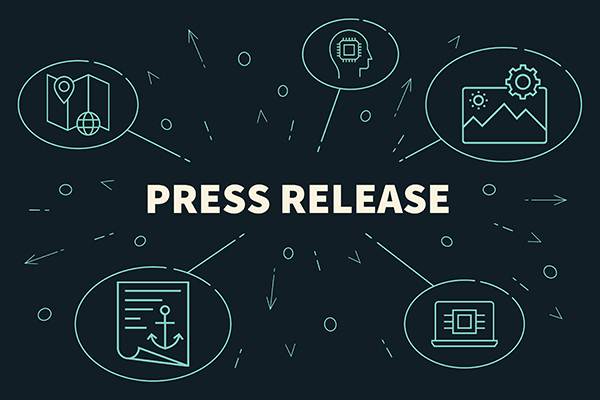 Sarah Anderson Joins Great Lakes Education Project as Executive Vice President
LANSING – The Great Lakes Education Project today proudly announced the hiring of Sarah Anderson as the organization's new Executive Vice President.
As a mom of 3, Anderson is a passionate advocate for education and the critical role Michigan parents, teachers, and schools play in the future of our state.
"Moms like me know how important it is for classrooms to be open, for parents to have a voice, and for schools to put kids first," said Anderson.  "Every child in Michigan deserves the opportunity to succeed and the Great Lakes Education Project is fighting to make sure Lansing delivers.  I'm thrilled to go to bat every day for Michigan's kids."
Anderson has been involved in Michigan politics and policy for nearly 20 years. Most recently she served as the Senior Director at the Michigan Republican Party helping manage operations and external affairs. She previously served as Research Director for the Michigan House of Representatives and as Communications Director for Majority Strategies.  A graduate of Hillsdale College, she and her family are residents of Grand Ledge.
"Sarah Anderson is one of the best and brightest minds anywhere in Lansing and she's a really great mom," said Beth DeShone, GLEP's executive director.  "Sarah's passion for Michigan kids is going to make a huge difference in the fight to keep classrooms open, hold bureaucrats accountable, and to deliver better results for students."
The Great Lakes Education Project is a bi-partisan, non-profit advocacy organization supporting quality choices in public education for all Michigan students. GLEP strongly supports efforts to improve academic achievement, increase accountability and empower parental choice in our schools.
###