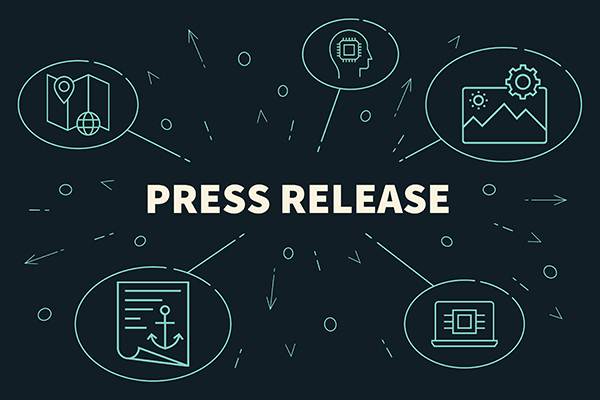 STATE OF THE STATE: Parents Deserve Answers from Governor Whitmer  
LANSING – Great Lakes Education Project Executive Director Beth DeShone today urged Governor Gretchen Whitmer to use her State of the State address Wednesday evening to provide answers to parents on desperate questions about their kids' schools and their futures.
"For months parents in Detroit, in Flint, in Pontiac, and across the state have desperately tried to get Gretchen Whitmer's attention as their kids remain locked out of the classroom, are falling farther and farther behind, and sink further into a mental health crisis that didn't have to happen," said DeShone.  "All those parents have heard from Michigan Democrats this year is that they don't deserve a say in their own kids' education.  Democrats' elitist attacks on parents aren't good enough and neither is Governor Whitmer's silence.  Parents deserve answers from Gretchen Whitmer and they deserve them tonight." 
Questions parents are asking ahead of Gretchen Whitmer's State of the State Address include:
1)     Why haven't you denounced and repudiated Michigan Democrats' elitist attack on parents, and their claim that only wealthy families deserve a say in their kids' education?  Will you denounce and repudiate that attack tonight?
2)     This week you announced the endorsement of a teachers' union, while remaining silent about closed schools.  Did the union demand – and did you agree – to keep quiet about closed schools because of your campaign alliance?
3)     Do you agree with Dr. Anthony Fauci, pediatricians, the Biden administration and epidemiologists who say that schools are safe for in-person learning?
4)     Why haven't you used your influence and your public voice to defend parents in Flint, Detroit, and other low-income communities where predominantly Black children remain locked out of their classrooms against the advice and guidance of the medical and scientific communities?
5)     Public schools in Flint received nearly $50,000 extra in per-pupil COVID funding to help keep classrooms open, and Detroit public schools received over $16,000 per-pupil extra.  Both districts refuse to open for in-person learning, denying settled science and the advice of medical experts.  What are you willing to do to defend parents and taxpayers' investment which has to-date yielded absolutely no return?
Data released by Michigan State University's Education Policy Innovation Collaboration shows students locked out of their classroom learn far less than their peers in public school districts following public health guidance to keep classrooms open.  Reporting by the Detroit Free Press shows that ongoing school closures are also largely impacting students of color, widening racial disparities in education.
According to Doctor Anthony Fauci, "It's safe enough to get those kids back to school, balanced against the deleterious effects of keeping them out."
Even President Joe Biden's education secretary, Miguel Cardona, has gone on-record stating "even with Omicron, our default should be in-person learning for all students across the country."
Governor Gretchen Whitmer has shamefully refused to oppose closures or to defend the roughly 100,000 students locked out of their classrooms against the advice and guidance of education and public health leaders.  Whitmer in 2020 locked classrooms across the entire state, leading to years of lost-learning and an escalating mental health crisis enveloping Michigan children.
The Great Lakes Education Project is a bi-partisan, non-profit advocacy organization supporting quality choices in public education for all Michigan students. GLEP strongly supports efforts to improve academic achievement, increase accountability and empower parental choice in our schools.
###