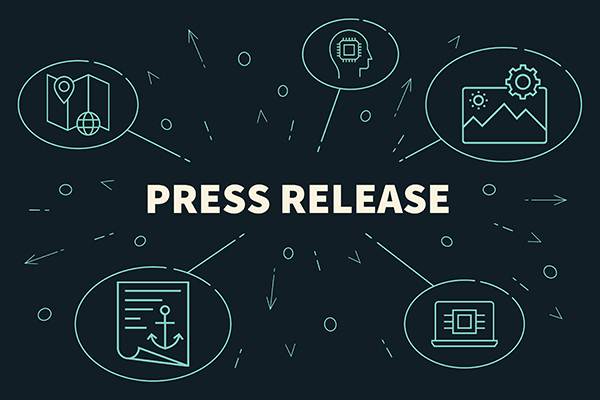 Whitmer Owes Parents Answers on School Closures 
LANSING – Great Lakes Education Project Executive Director Beth DeShone provided the following statement today following Gretchen Whitmer's State of the State Address:
"While Gretchen Whitmer pays lip service to opening classrooms, she has done nothing to actually fight for students across Michigan that have been locked out of in-person learning.  Students and parents deserve better than a Governor who sides with union bosses at every turn.  They deserve action to open classrooms, keep them open and ensure that students don't lose anymore learning opportunities."  
 The Great Lakes Education Project is a bi-partisan, non-profit advocacy organization supporting quality choices in public education for all Michigan students. GLEP strongly supports efforts to improve academic achievement, increase accountability and empower parental choice in our schools.
###