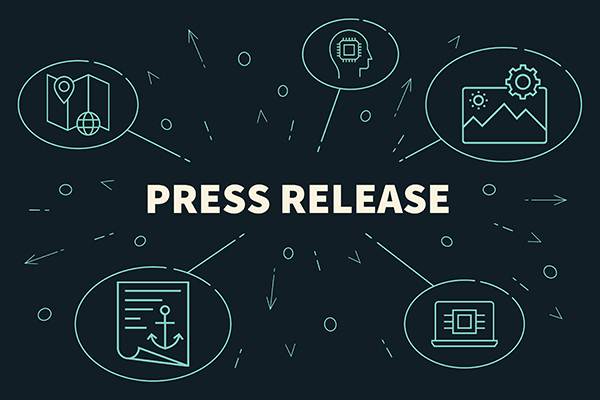 Dear School Bureaucrats: Please Re-Open Classrooms TOMORROW
LANSING – Great Lakes Education Project Executive Director Beth DeShone today urged public school bureaucrats in Detroit, Pontiac, Battle Creek and other communities whose students are currently locked out of their classrooms to reverse course immediately and re-open school buildings for in-person education on Thursday morning.
Last week, roughly 100,000 Michigan public school students were locked out of the classroom by local Superintendents and public school bureaucrats.  The school closures have been vigorously opposed by parents and public health officials, including Doctor Anthony Fauci.
"Public school bureaucrats are failing our kids," said DeShone.  "It's time to get kids back in the classroom.  Every day local bureaucrats keep classroom doors locked is a day they're hurting our children.  Parents know it.  Public health officials know it.  The data proves it.  Open schools and get our kids back in class now."
Data released this week by Michigan State University's Education Policy Innovation Collaboration shows students locked out of their classroom learn far less than their peers in public school districts following public health guidance to keep classrooms open.
According to Doctor Anthony Fauci, "It's safe enough to get those kids back to school, balanced against the deleterious effects of keeping them out."
Even President Joe Biden's education secretary, Miguel Cardona, has gone on-record stating "even with Omicron, our default should be in-person learning for all students across the country."
Governor Gretchen Whitmer has shamefully refused to oppose closures or to defend the roughly 100,000 students locked out of their classrooms against the advice and guidance of education and public health leaders.  Whitmer in 2020 locked classrooms across the entire state, leading to years of lost-learning and an escalating mental health crisis enveloping Michigan children.
The Great Lakes Education Project is a bi-partisan, non-profit advocacy organization supporting quality choices in public education for all Michigan students. GLEP strongly supports efforts to improve academic achievement, increase accountability and empower parental choice in our schools.
###