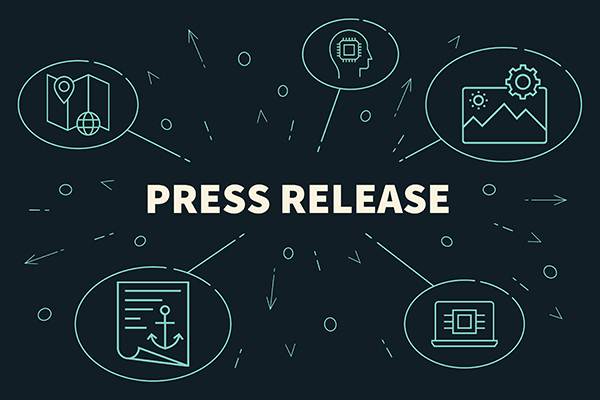 GLEP To Governor Whitmer: Unmask Our Kids
LANSING – Great Lakes Education Project Executive Director Beth DeShone today urged Governor Gretchen Whitmer to denounce the anti-science demand from her campaign donors at the American Federation of Teachers that healthy children be permanently forced to mask in schools.  AFT President Randi Weingarten appeared on MSNBC this week telling the nation her union backs forced masking of healthy children until there is "no dissemination or transmission in schools."
Such a requirement would lead to a permanent mask requirement in Michigan schools.
Weingarten's union on January 25th announced its endorsement of Governor Whitmer's re-election bid.
"Governor Whitmer locked kids out of their classrooms and she's refused to stand up to the extremists writing her campaign checks who demand more and longer anti-science restrictions that are hurting Michigan children," said DeShone.  "Our kids have been through enough.  Study after study show Governor Whitmer's school policies have cost students years of learning and devastated their mental health.  Parents are begging the governor to put kids first, not her campaign donors, and give kids back their schools. Further, we are calling on the Governor today to send a clear message to Michigan schools: it is time to unmask our kids. Parents should be the ones determining what is best for their children, including whether or not to wear a mask."
Studies show masks in school do little to prevent transmission of COVID but make it more difficult for children to recognize faces, impact socialization, and contribute to rising rates of depression and anxiety in children.
The Great Lakes Education Project is a bi-partisan, non-profit advocacy organization supporting quality choices in public education for all Michigan students. GLEP strongly supports efforts to improve academic achievement, increase accountability and empower parental choice in our schools.
###