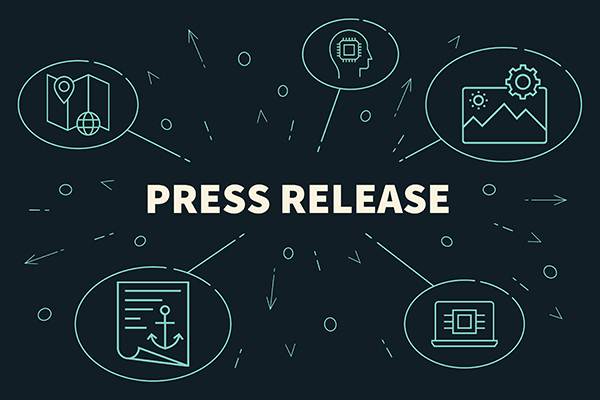 Whitmer Budget Withholds Bonus Checks from 10,000 Michigan Public School Teachers 
Governor Excludes Hundreds of Public Schools from Infrastructure Infusion, Slashes Funding for Online Learners During Pandemic 
LANSING – Great Lakes Education Project Executive Director Beth DeShone on behalf of public school parents, students and teachers across the state today demanded better from Governor Gretchen Whitmer after her budget announced plans which would exclude more than 10,000 public school teachers from receiving highly-publicized bonus checks, while refusing to fund public school infrastructure programs and another effort to slash funding for public school students who learn online.
The shocking and unexpected attack on public school teachers, families, and students is just the latest in the Governor's war on kids and schools.
Whitmer's budget:
Refuses to provide bonus checks to more than 10,000 public school teachers – many teaching in some of the state's most challenging settings;
Pits public school teachers and schools against one another by treating them differently;
Slashes funding for public school students who learn online in public charter schools;
Disincentivizes attendance in public schools by withholding infrastructure funding provided to other schools in the same area; and more.
Slashed funding and withheld bonus checks come after months of anti-science lockdowns that prevented students from attending class in districts across the state.
"Throughout this pandemic, there have been teachers showing up every day for our kids, many of whom teach in public charter schools. Instead of recognizing that and showing appreciation and respect to those who have been showing up, Governor Whitmer has elected to give bonuses to only a select group of these teachers. To say that this is disappointing is an understatement. All of our teachers who have shown up to work deserve support and praise, regardless of the public school in which they teach." 
The Great Lakes Education Project is a bi-partisan, non-profit advocacy organization supporting quality choices in public education for all Michigan students. GLEP strongly supports efforts to improve academic achievement, increase accountability and empower parental choice in our schools.
###